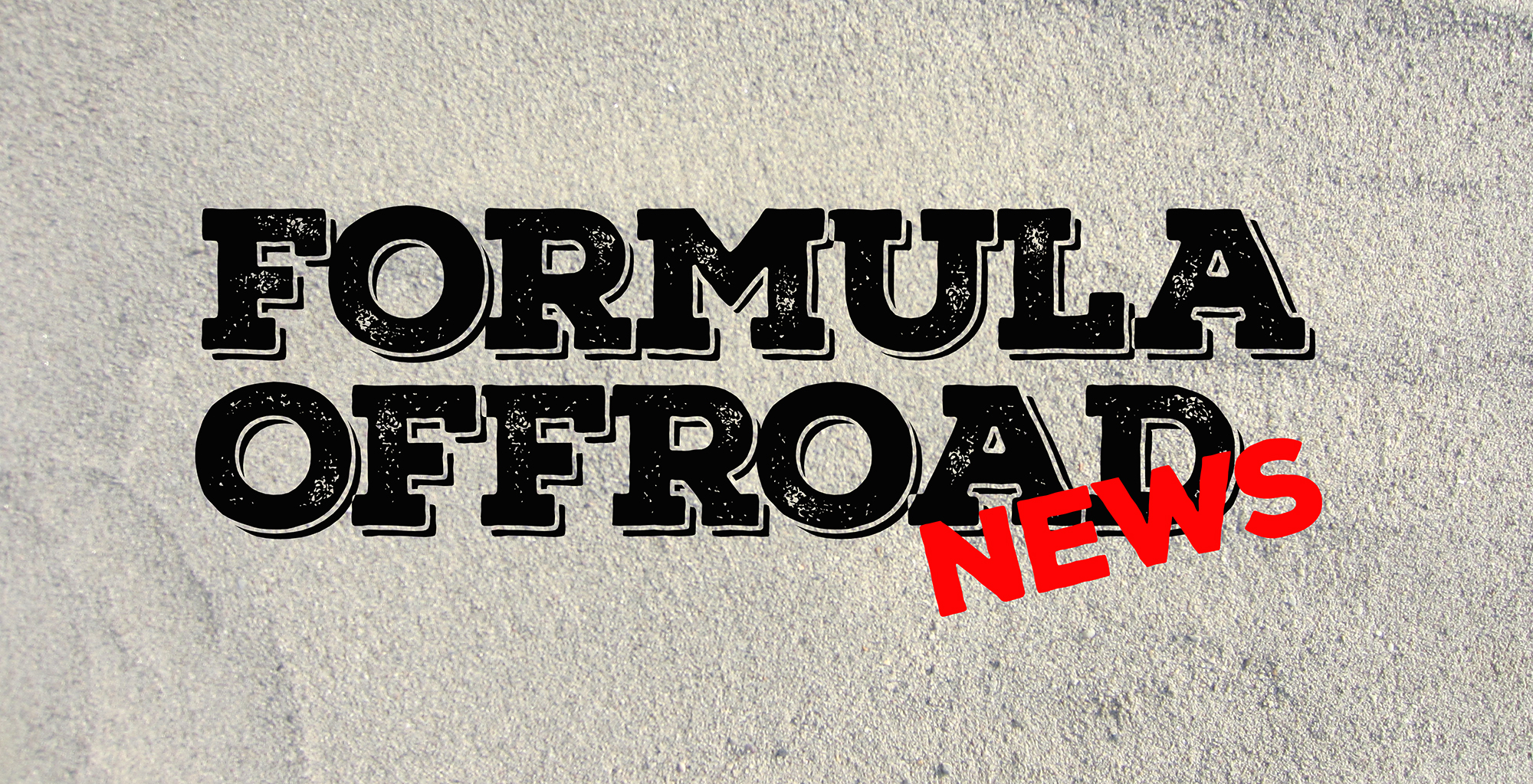 Author:
Ólafur Már Þórisson
As we have reported the second Formula offroad championship in Iceland was cut short when Atli Jamil on his car Thunderbolt, got injured in fourth track.
In accordance with FIA World Motorsport Council agreement from 24th of June 2016 the Icelandic Motorsport federation has decided that half of the points will be used in the Icelandic championship. Since 3 of 6 tracks where finished by all drivers the percentage 50 was decided. Gudmundur Ingi Arnarsson will because of that not be getting 20 points for his win but will instead get 10 points. Thor Thormar Palsson who came in second gets 7,5 points instead of 15 and so on.
The same rule will of course apply for Street legal class and because of that Edvald Orri Gudmundsson now has 1 point lead on Ragnar Skulason who drives Kölski. In third is the experienced Steingrimur Bjarnason 8,5 points behind the leader Edvald Orri on Pjakkurinn.
The race for the title in Unlimited class is not as close as in Street legal class because Gudmundur on the Lion has 30 points while the rookie Elias Gudmundsson has 18 and Magnus Sigurdsson 16,5 points.
Next two races will be 10th and 11th of June and will be held in Akureyri. So there are lot of points available that weekend before the last two races of Icelandic championship.
---

Do you have Formula Offroad News to report? Contact us