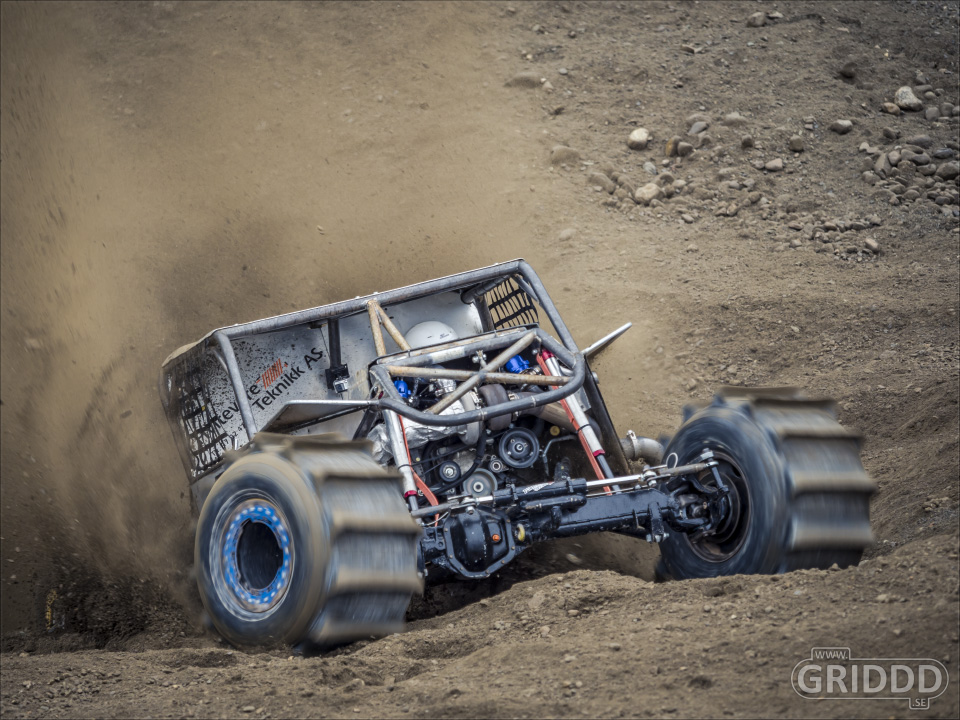 You can now watch the race calender for 2020, and plan your vacation.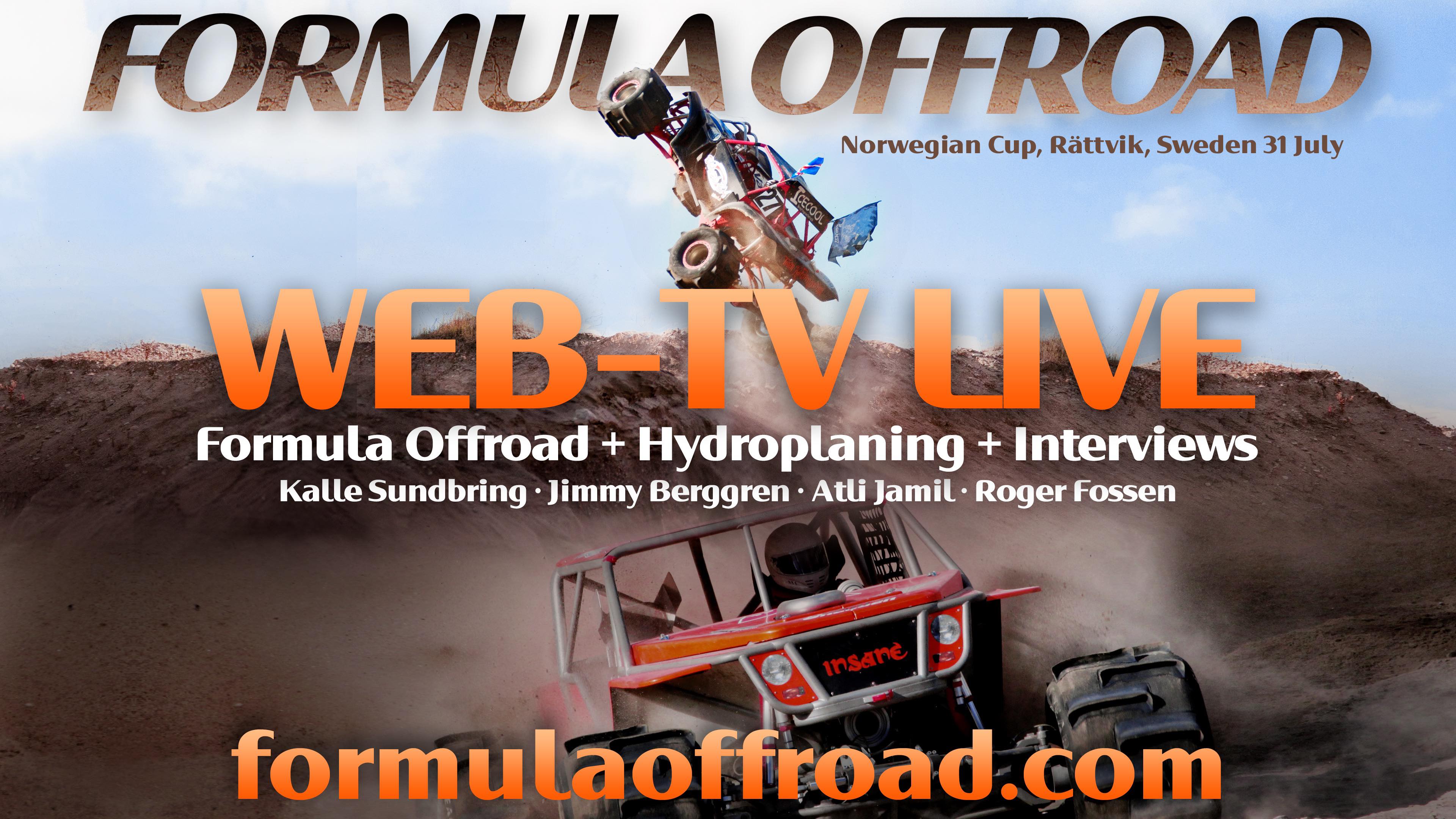 Formulaoffroad.com will be broadcasting live the Formula Off Road competion from Rättvik. This event is part of the 2019 Norwegian Cup and is race 7 of the season. 15 drivers Continue Reading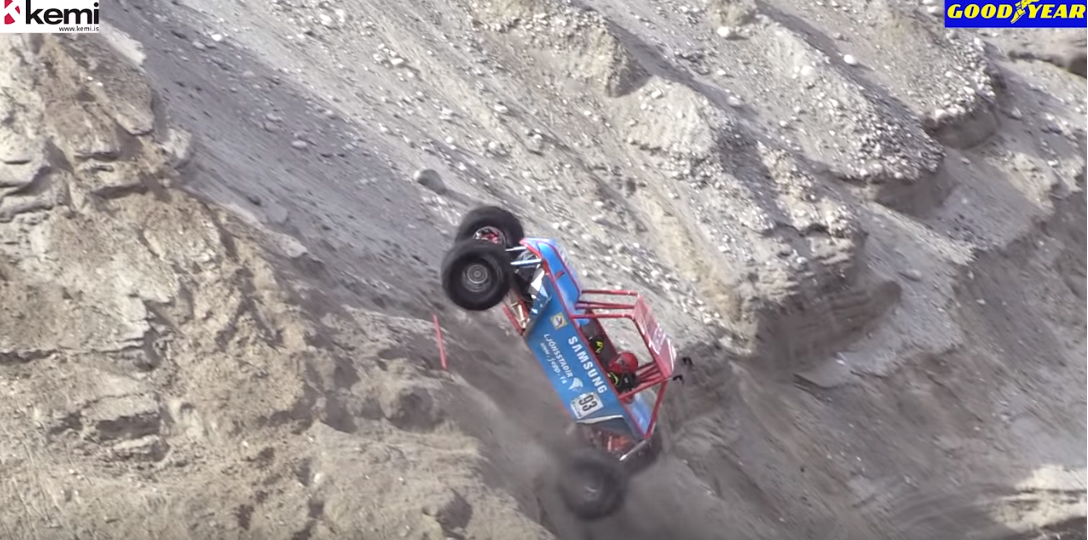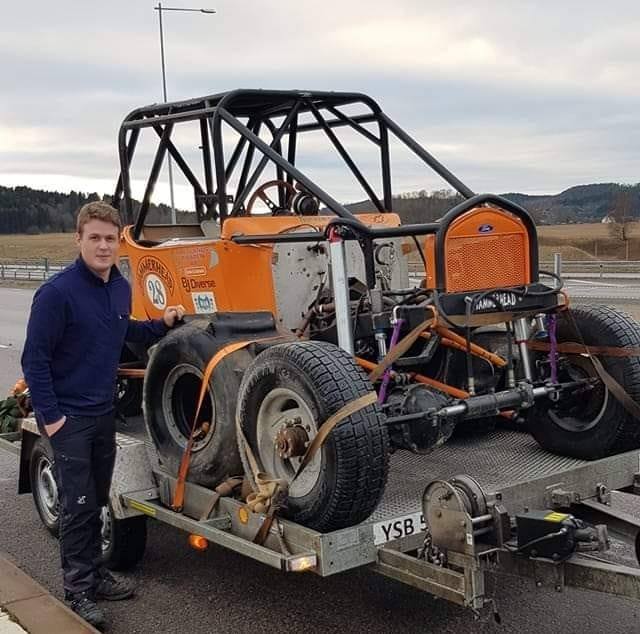 Last year Jonas Andrén desided to take a break from Formula Offroad, he sold Hammerhead back to Eric Nilsson. And now Hammaerhead has got a new owner, Simon Blom from Uppsala, Sweden.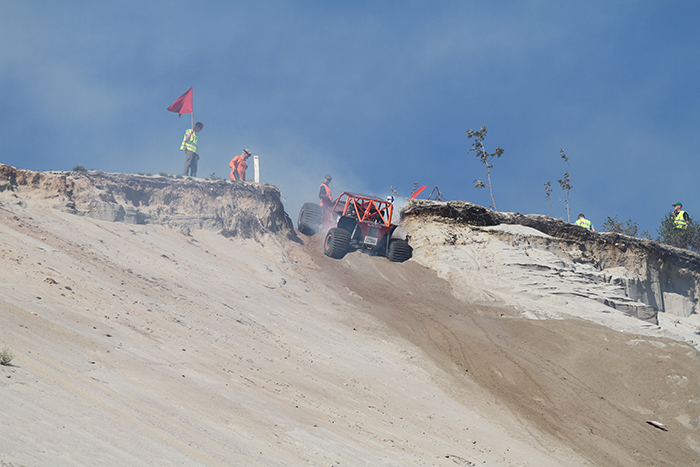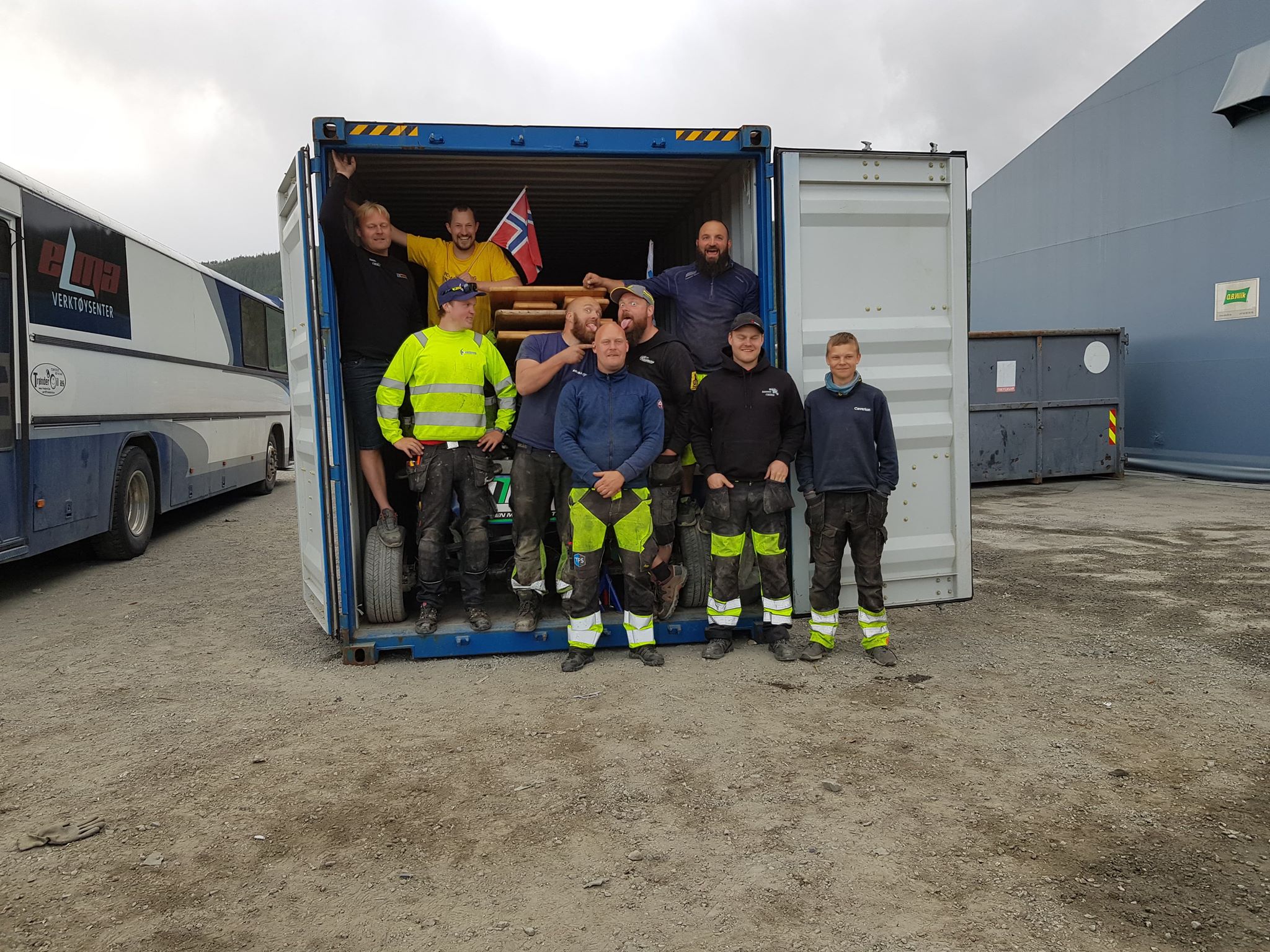 On June 4th  four Formula Offroad teams from Tronheim loaded four Formula Offroad racers and plenty of spare parts into the container. The container has travelled by truck to Fredrikstad. Continue Reading
A video  Engine running Note: he will be at Formula Offroad USA Oct 3-7 and plans to race against Rock Bouncers and Formula Offroad cars News about Rock bouncing? Send Continue Reading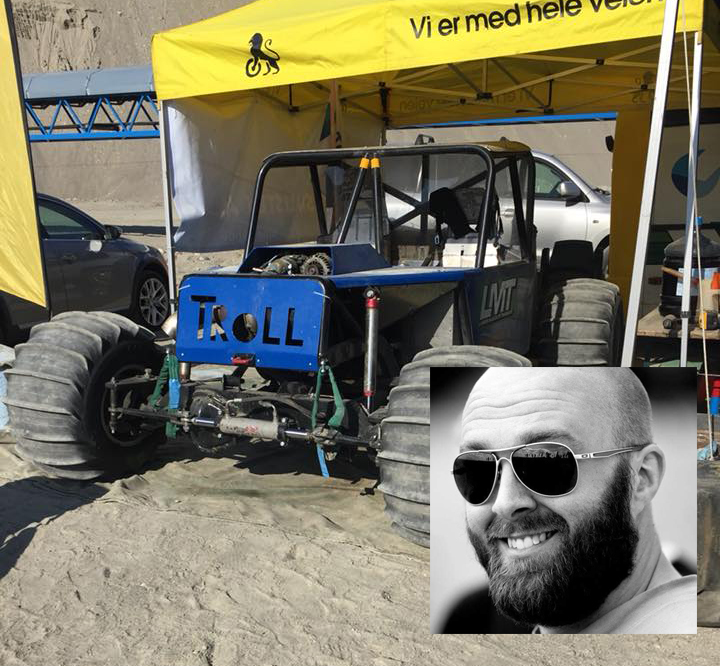 Ole Kristian Øistad will be driving Turbo Troll during NEZ championship 2018 in Egilsstaðir, Iceland. He is one of the mechanics in team Troll Racing Formula-Offroad. Turbo Trolls driver, Continue Reading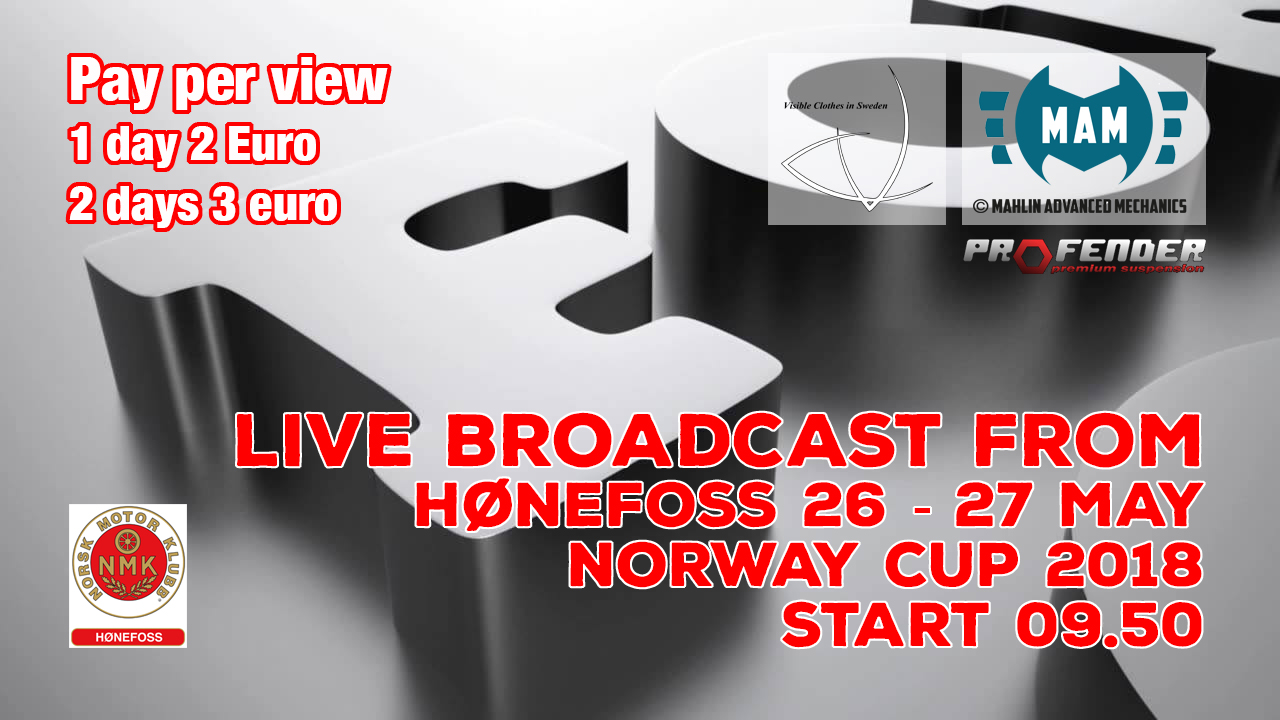 Canceled We are very sad to say that the broadcast today is cancelled. We had a decent internet connection during the night. 3 hours later there was no broadband left. Continue Reading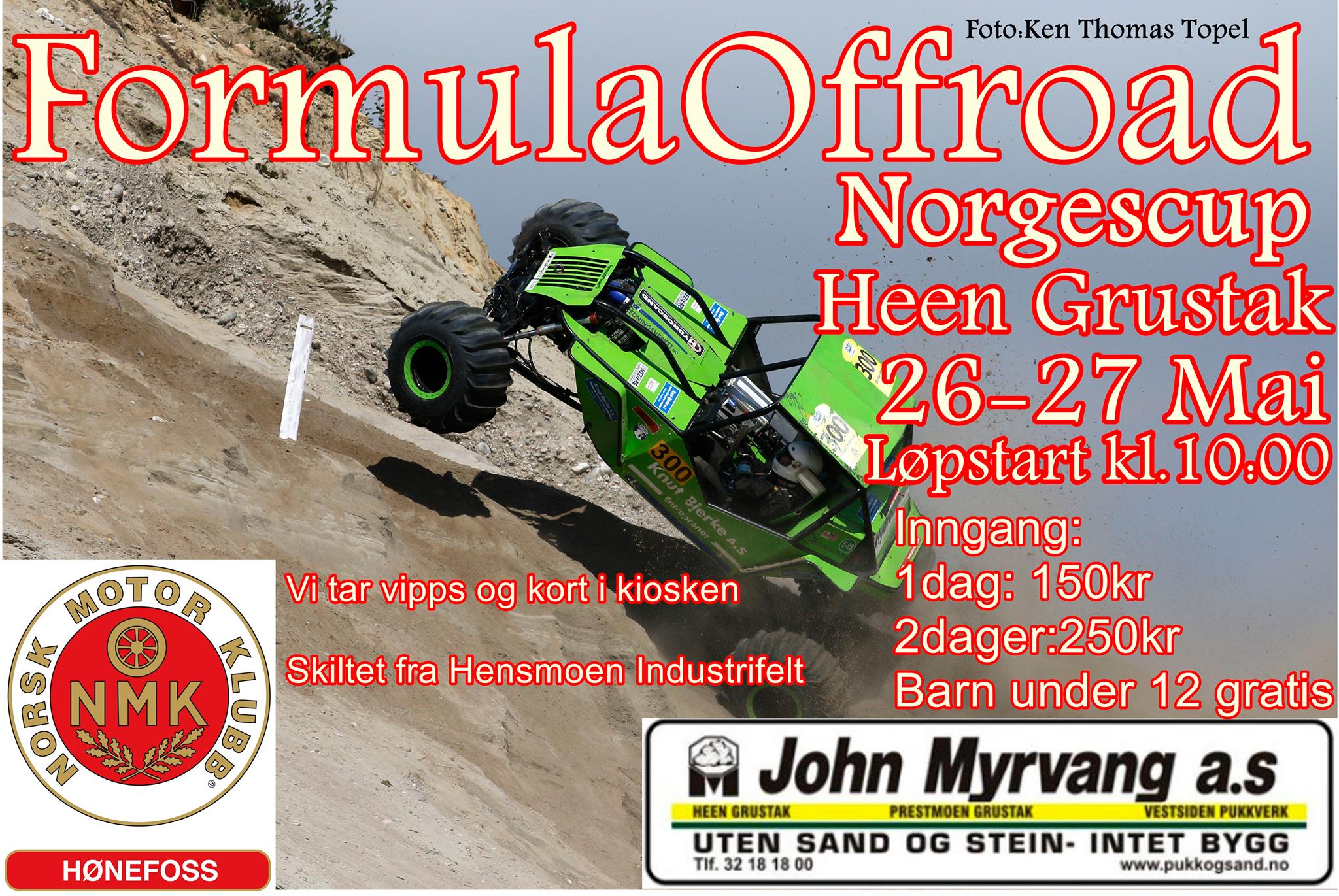 NMK Hønefoss organizing a Formula Offroad race for the first time. The race will take place in Heen Gravel pit, Nymobakken 34, 3516 Hønefoss. 26 – 27 May 2018. Information in Continue Reading