[ezcol_1quarter]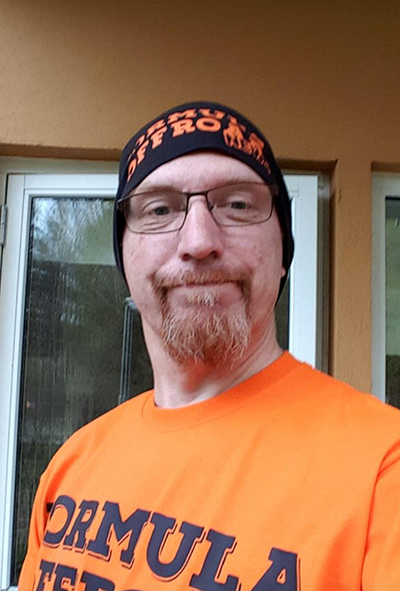 [/ezcol_1quarter] [ezcol_1half]Hi, welcome to Formula Offroad News. I am the administrator and main editor for formula Offroad News. I have followed the sport since the beginning  of 2002. It started when joined the Swedish formula offroad team Predator Racing. I am still a member. I fell in love to the sport right away and since then has the sport been a huge part of my life. So you can say that I started this site for the love of the sport. I am living in Uppsala, Sweden with my family. I am also a member of a Swedish motor club (SMK Uppsala) that organize Formula Offroad events in Sweden. A couple of  times each season I visit Formula Offroad competitons. Me and my brother usually film the race and publish on Youtube.
In May 2015 I created Formula Offroad News. And the sole purpose was to give the Formula Offroad community a place to promote the sport, drivers and the cars.
My idee was that the hole Formula Offroad community could contact us and with our help write and publish information the Formula Offroad community provided. All this in english so all fans of the sport can read everything they want to know about Formula Offroad.
This idee is still alive…

[/ezcol_1half] [ezcol_1quarter_end]
[/ezcol_1quarter_end]
[ezcol_1quarter]  [/ezcol_1quarter] [ezcol_3quarter_end]
[/ezcol_3quarter_end]