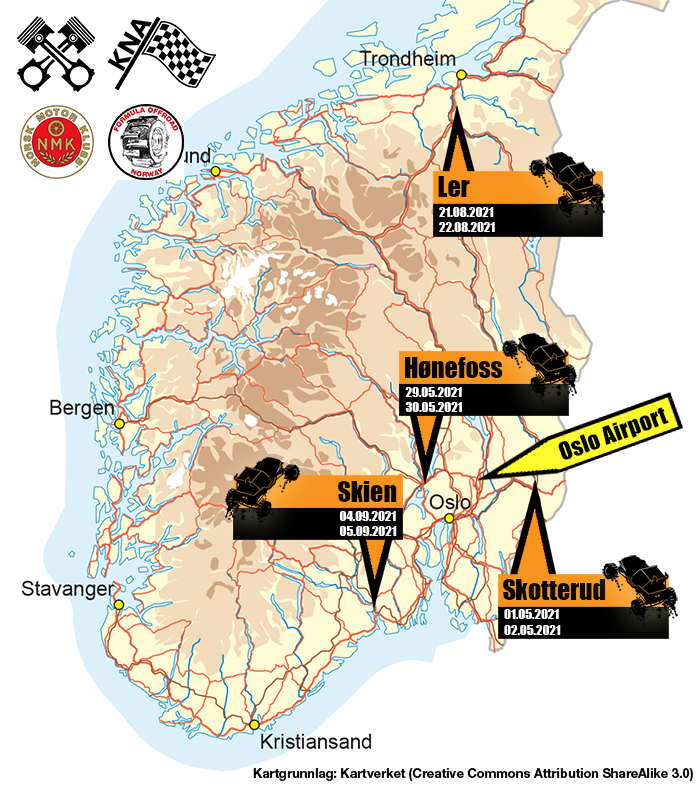 Norway cup 2021
These dates are preliminary, we will update if there are any changes.
Skotterud 1 – 2 May (Matrand)
Ler 21 – 22 August

Skien 4 – 5 September

Hønefoss 29 – 30 May

---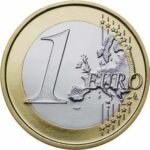 Thank you for visiting Formula Offroad News. 
Please consider donating to support ongoing
 activity and to our news work.
We behind Formula Offroad News use our spare time to produce news for all fans of the sport.  The editorial board does not pick out any form of financial compensation for its work.
Total raised: €130 Target amount: €1,700