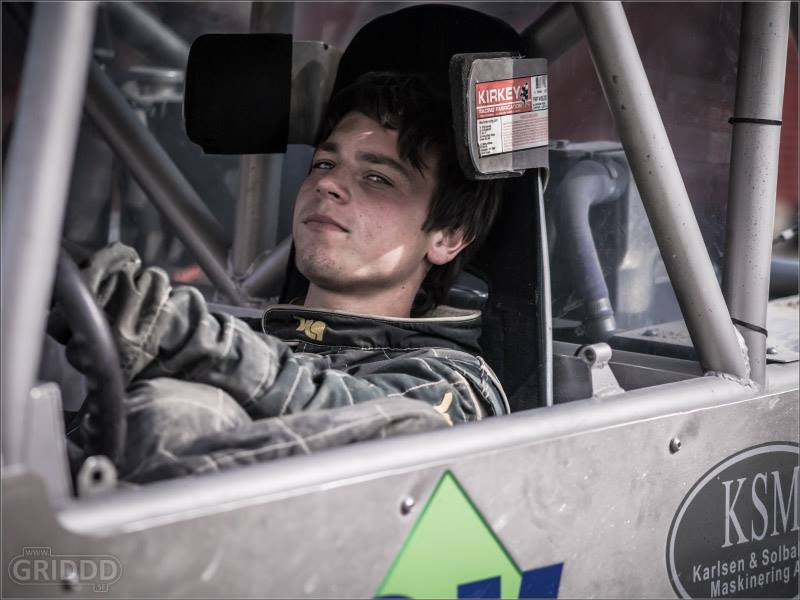 The Driver:
Name:
Joakim Knudsen
Whereabouts:
Skien
Country:
Norway
Start No:
121
Class:
Unlimited
Team:
Knudsen Racing
Club:
kna telemark

Background:
Started first with monster race when I was 15 years old. Drove a few seasons until I was 18. So I drove my first formula race in Skien When it was NEZ Formula Offroad Championship in 2013 with new built car.
Is there anything else you want to tell us?
I am The world's youngest formula offroad driver.
First race:
2013