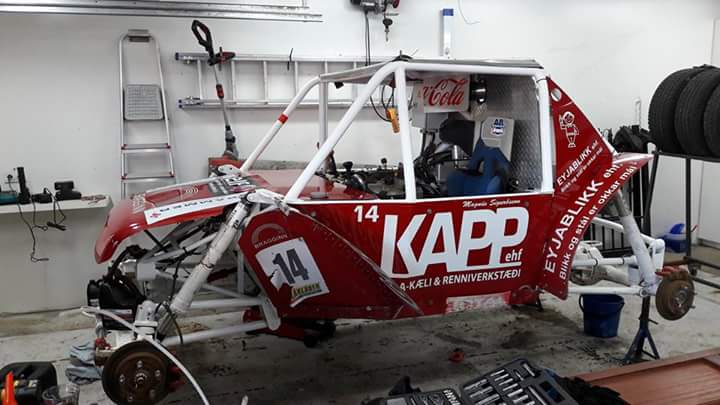 We have been making a little modification on Kubbur since last season,  we have finally decided to go to bigger transmission,  the TF-904 was not holding all of the power from the 4 cylinder  Honda so we are building up her bigger sister TF-727,  hopefully she holds the power better.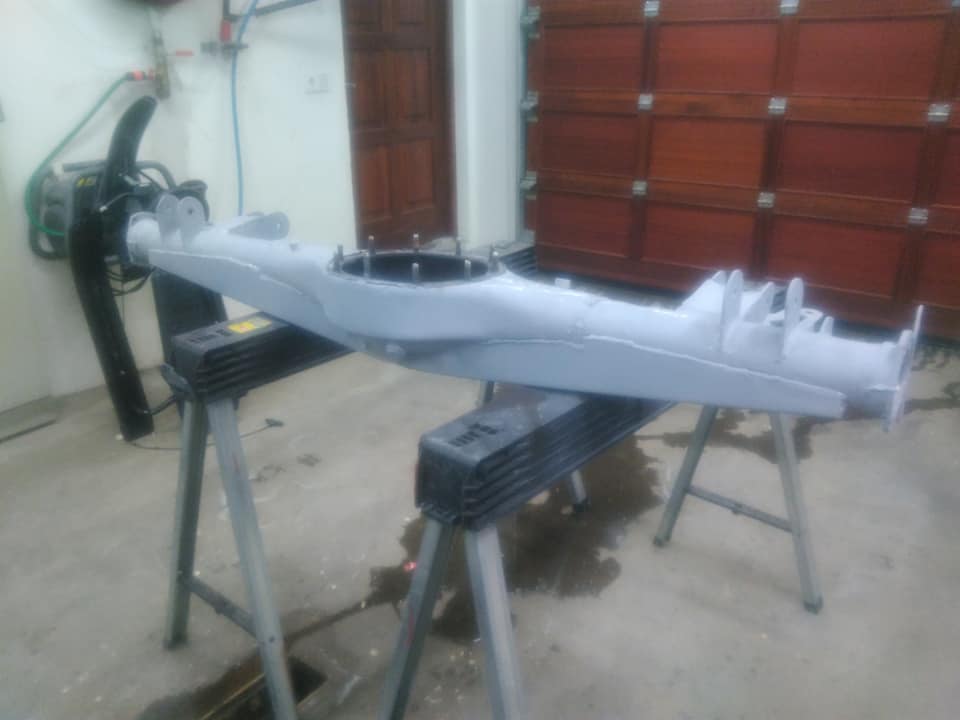 Also after couple of rollovers last season we decided to make the rear 9″ housing little stronger so we  added some gussets on it.  We bought 35 spline rear axles in that housing and changed out the standard 31 spline..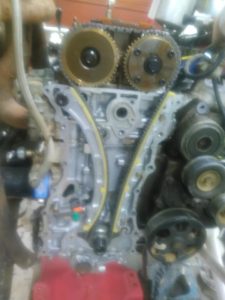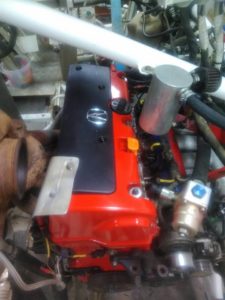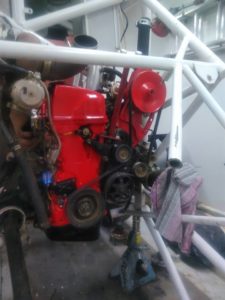 The 2,4 liter Honda is doing it good like usual after 200 K run to be sure we gave her a new timing chain and oil pump so she will be good to 300 K.  The steering pump was also renewed.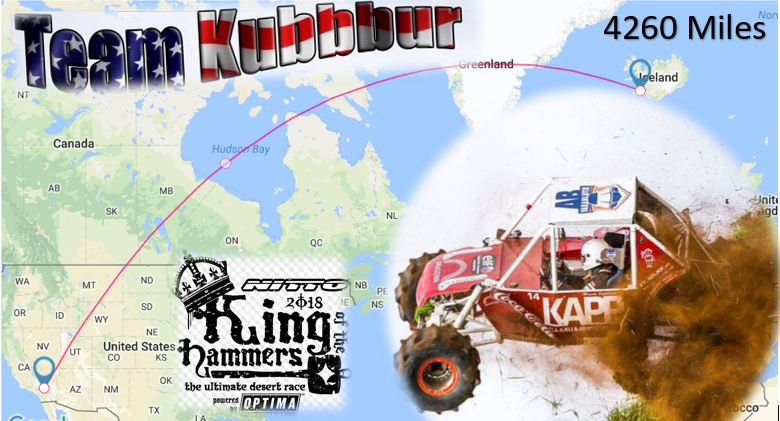 After the visit to The King of The Hammers in February we are now planing to take Kubbur to Johnson Valley in 2019 and hopefully we can see how he holds up to the big cars out there. So today´s project is finding a better and longer suspension for the fast desert race in KOH,  bigger tires needs to be ordered, changes needs to be made on the drive train, and we also need to find some place in the car to add all these extra equipment for the long race…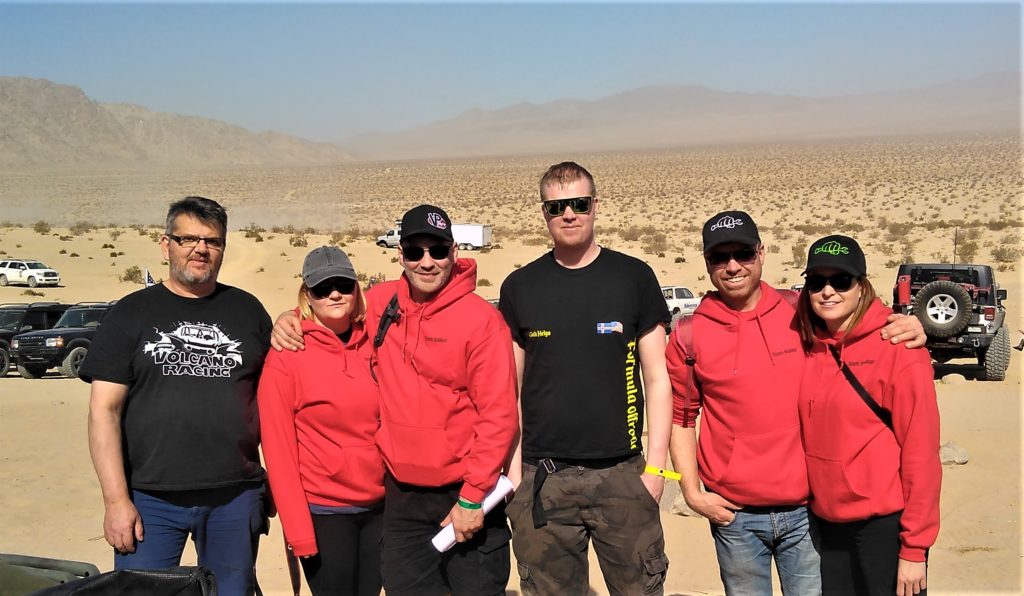 Text & photo: Guðni Grímsson (Kubbur)
---
Read more:
Driver: Magnús Sigurðsson
The car: Kubbur