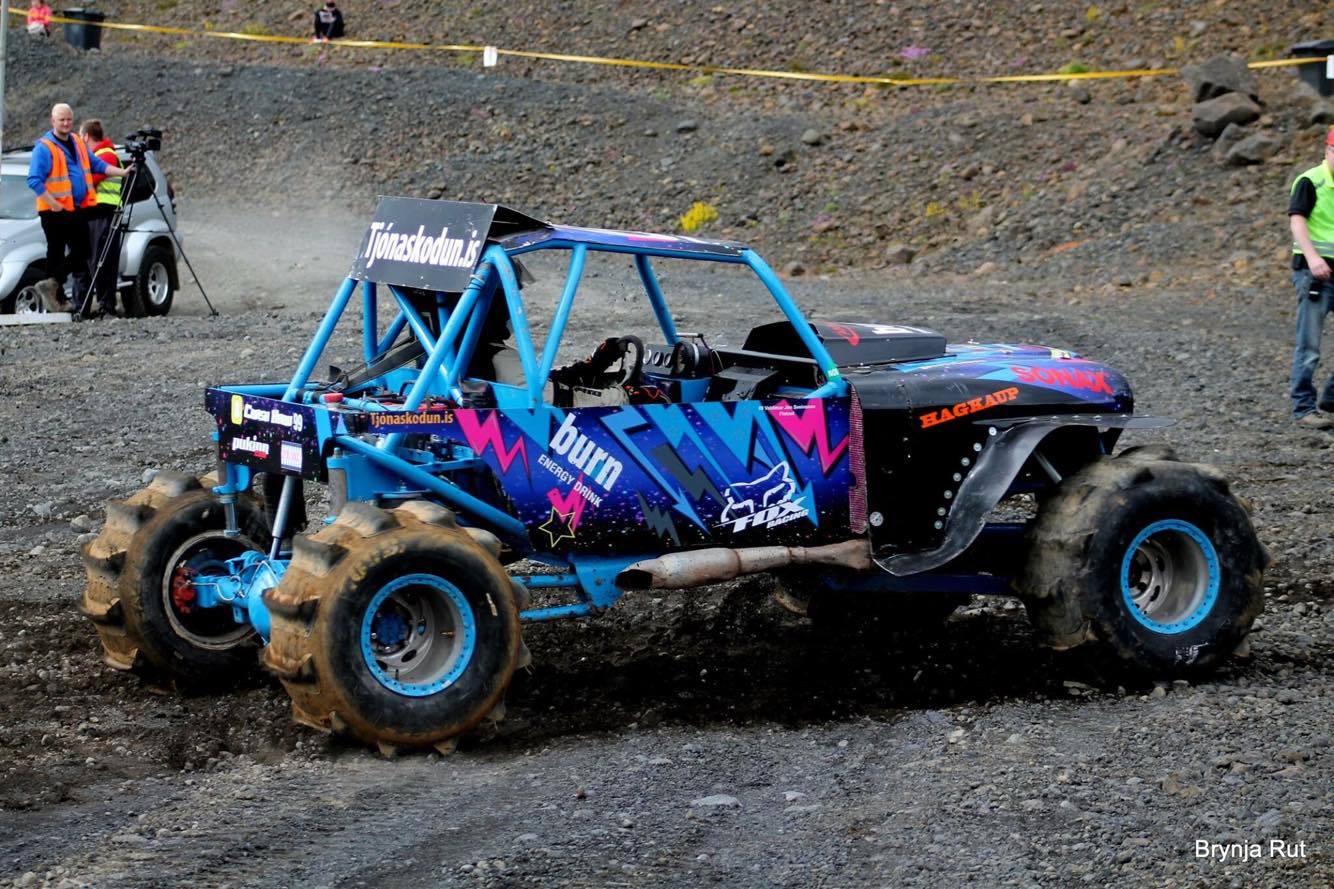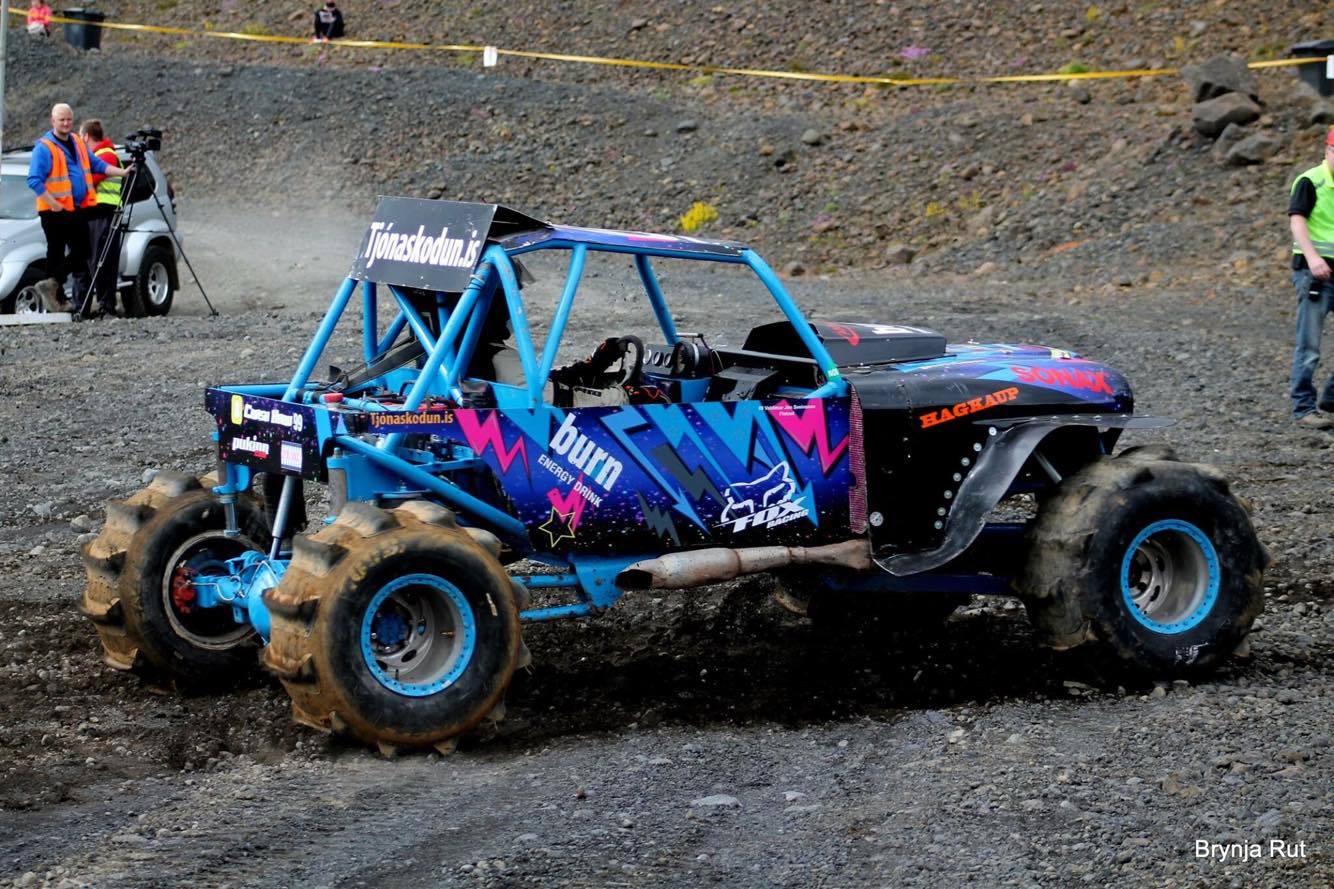 Valdimar Jón Sveinsson and Team Crashhard 99 has been very busy this weekend working on the formula offroad car. They will participate in the first race in Hella, 13 May 2017.
The team have been going through small stuff in the car, trying to avoid large damages in the competition instead.
If you are  interested in following Team Crashhard 99 so have they a Facebook page and then their very popular Snapchat account with not only work in the garage, but also pranks on team members and lot of fun when the team meets in other places than in the garage.
Important is to mention that they do not only have a formula offroad car but also a rally car so there will be plenty of events to show up on and enough to do for the service team the whole summer. Team Crashhard 99 are looking forward to see everybody at Hella, compete and meet our fans
On behalf of the Crashhard team.
Brynja Rut press agent and formula offroad photographer
---
Do you have any Formula Offroad news/information? Please contact us.