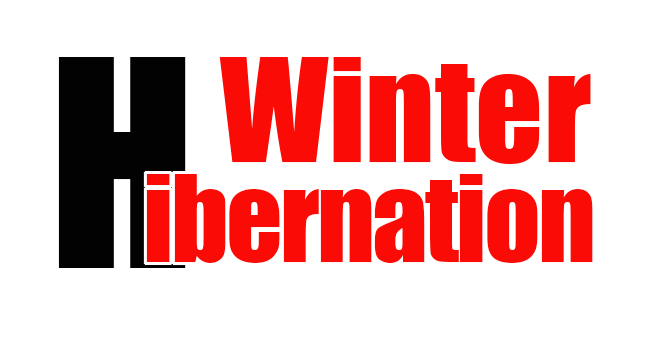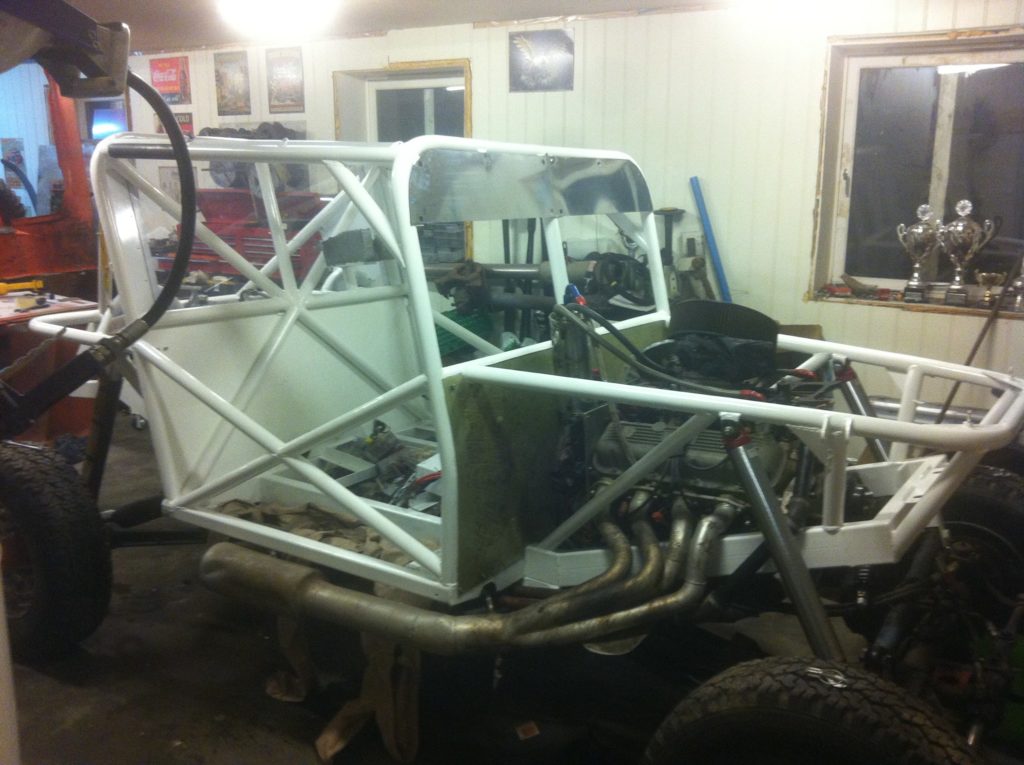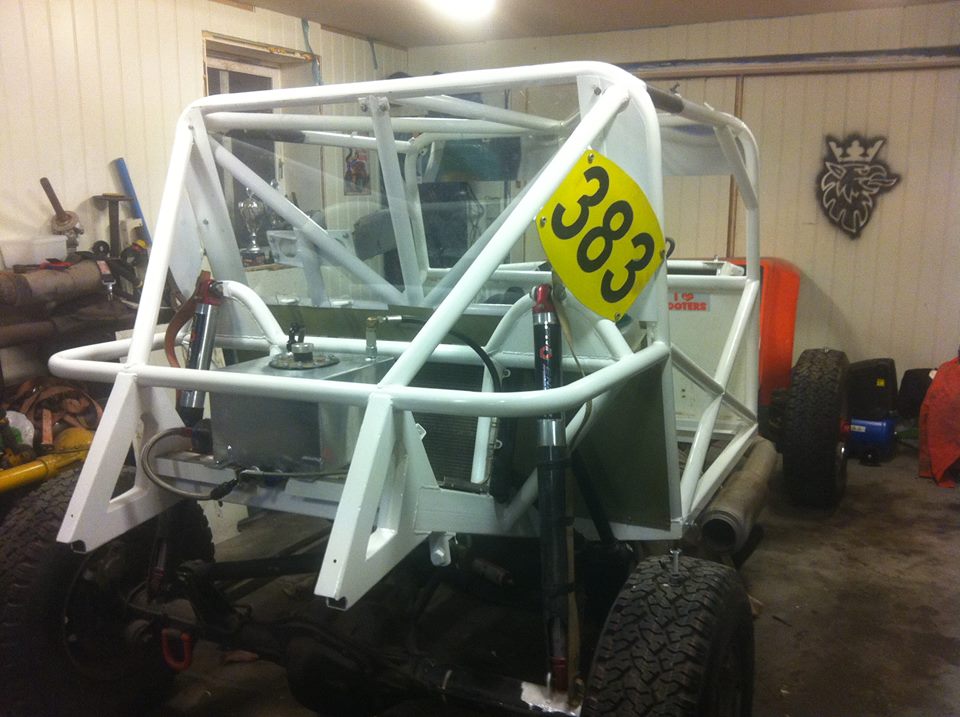 The Norwegian driver Jarle Gregersen finished building his racer last year and has this winter made some changes to the car. He has upgraded the chassis and painted it white. The rims has also been painted in the same colour scheme. Together with the orange body the car will look real cool. 
The cars gearbox and tranfer case has also been upgraded. Jarle removed  the TH350 gearbox and replaced it with a TH400. He did also renovate the new gearbox and replaced it with manual valve body and higher line pressure (228 psi). He also built a second gearbox as a backup. The old transfer case (NP 208) has been replaced with NP 241 with short front output shaft.
Jarle saids he whant to have NOS, but his engine builder saids no. Right now they are discusses if they shall disassemble the engine and adjust the gap on the piston rings. Jarle saids that they are not finished discussing that subject. The engine works very well but He saids with a smile that he wants more power.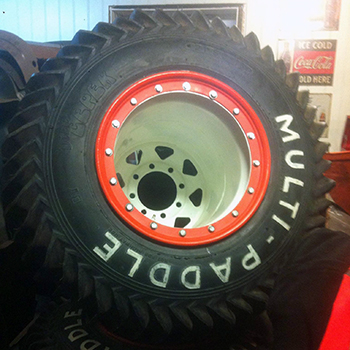 ---
Are you also renovating, rebuilding or upgrade your formula offroad racer? why not tell us about it? Check this FORM