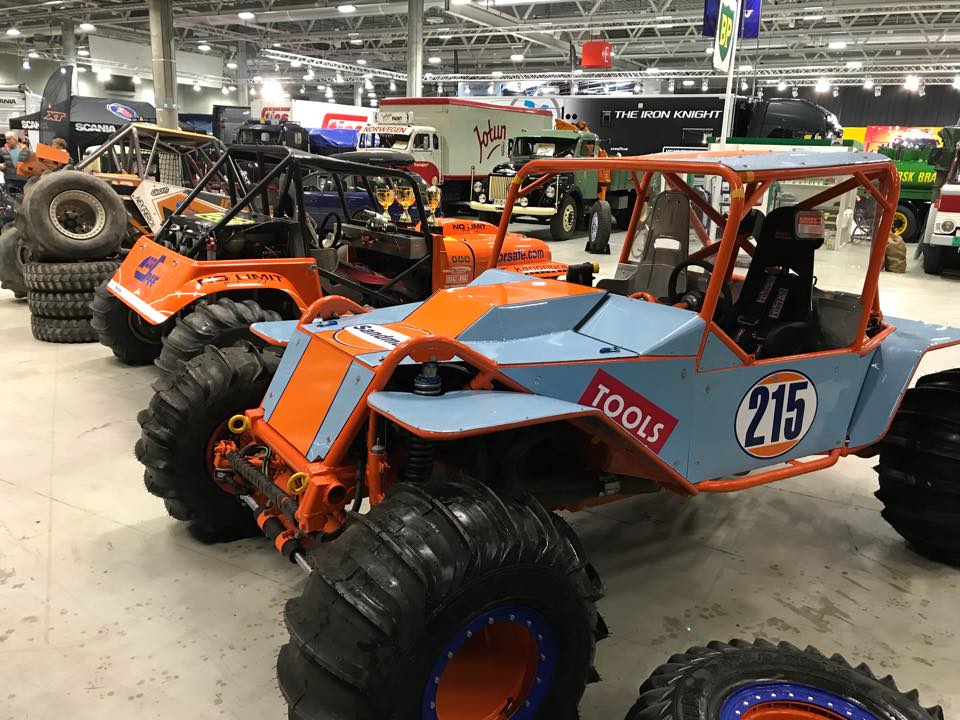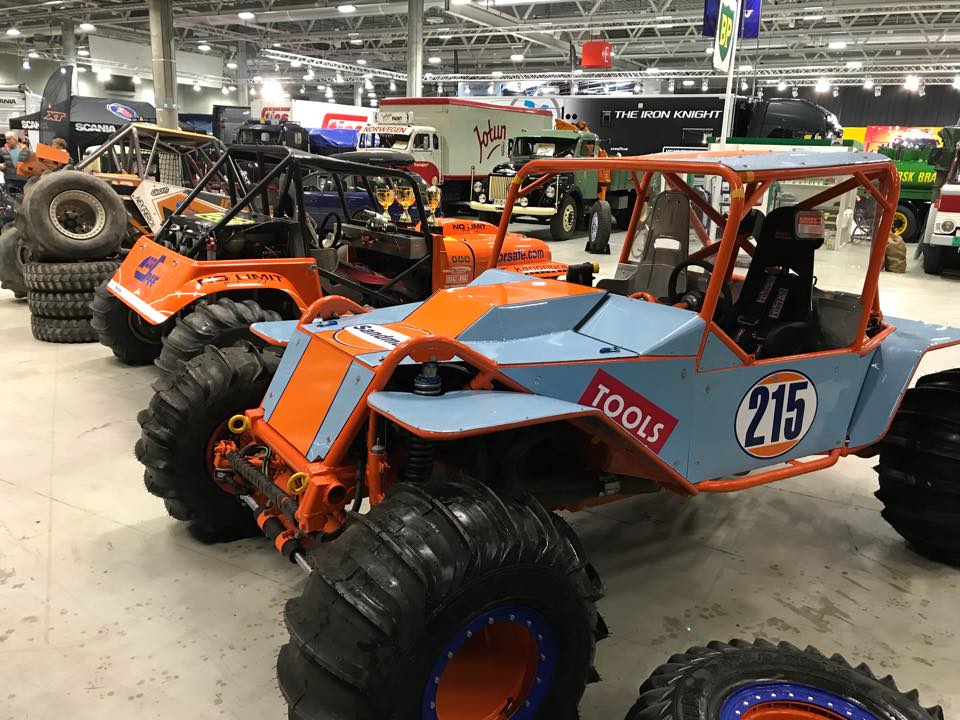 [ezcol_1half]
Øyvind has finished building his new Formula Offroad racer and making his debut next year in Norway cup 2018. 
He has always been interested in offroad driving. And started with a Suziki in the trial modified class in 2006. Built a prototype tube buggy for the prototype class in 2008.
[/ezcol_1half] [ezcol_1half_end]
In 2013 he decided to sell the prototype car, and convert to Formula Offroad. He swapped the prototype car to a Formula Offroad car earleer named "Punisher". The car was used in one race, and then a long restoring process started. Now the car is finnished!
You can read more about him and his car here
[/ezcol_1half_end]
---
Are you a Formula Offroad driver or member in a service team? We want to hear from you. Tell us everything about your car and team.  Contact us now!