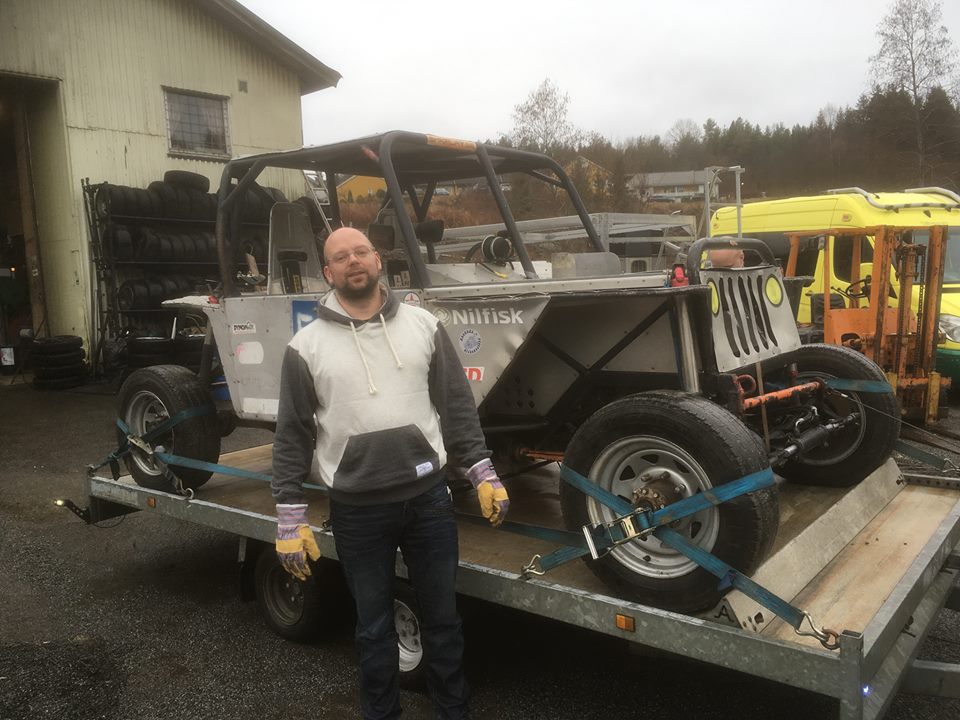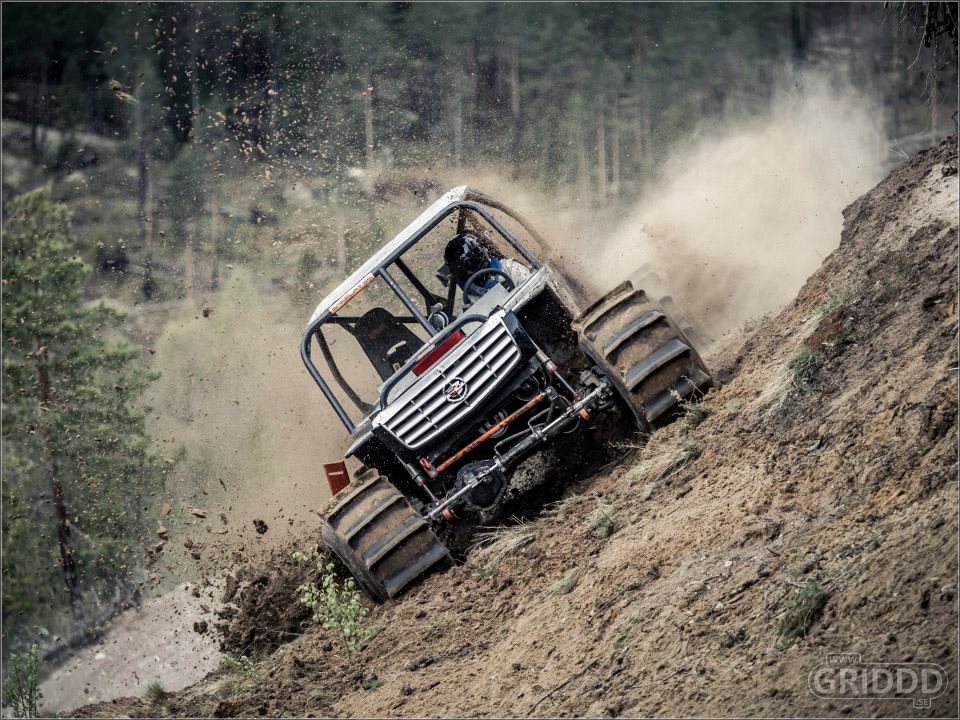 [ezcol_1half]Eric Nilsson has bought Jørn Høidalen Formula Offroad racer. He tells how it happen:
– The idea was not to drive off-road this year. I'm looking at possibly building new house. But Jørn Høidalen asked if I was interested in buying his race car, because I do not have a character so I could not say no.
[/ezcol_1half] [ezcol_1half_end]
Eric bought the car without a engine, and he has not decided if he builds up a motor home in the garage or if he buys a ready-built engine. The car also needs a general overhaul and possibly he will extend the wheelbase slightly.
– This year I will race when I have time and when I want to.
[/ezcol_1half_end]
[ezcol_1half]Eric has found an engine for his new racer.[/ezcol_1half] [ezcol_1half_end]
[/ezcol_1half_end]