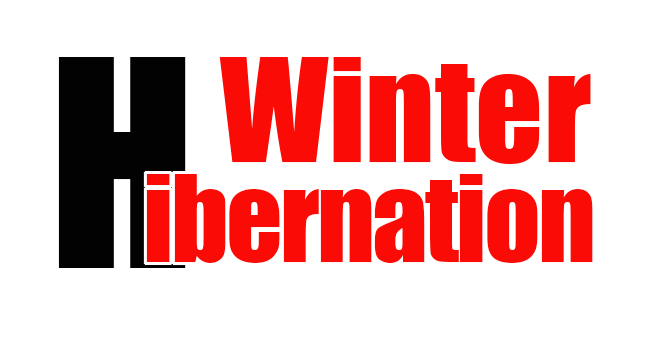 The winter season is a time when you do some skiing and maybe doing some after ski. For many Formula offroad teams, the winter season is a time when they spend a lot of time in the garage, rethink their race car, what can
be better or how can we make the car stronger and so on. Some teams rebuild there cars from scratch. During the winter season we will ask drivers and teams what the do in the garage. we call it Winter hibernation.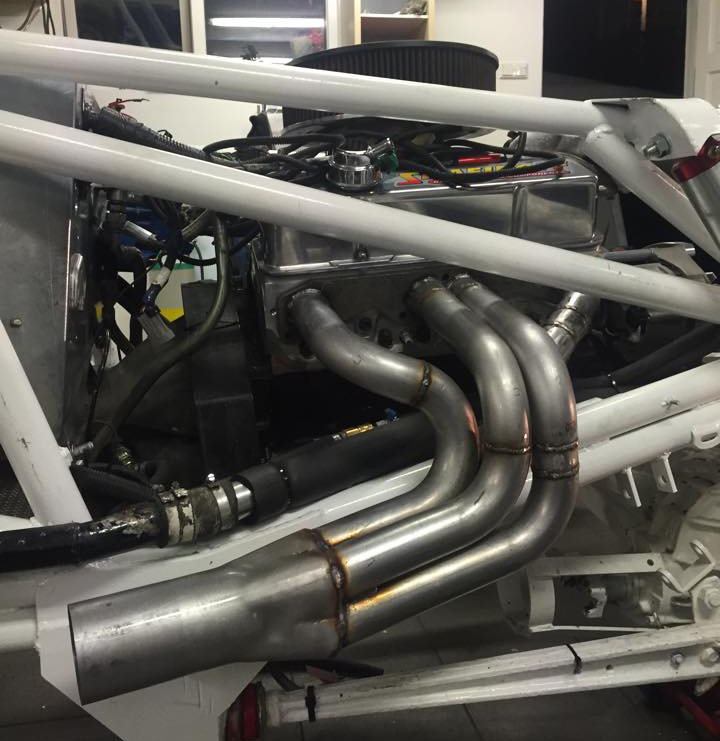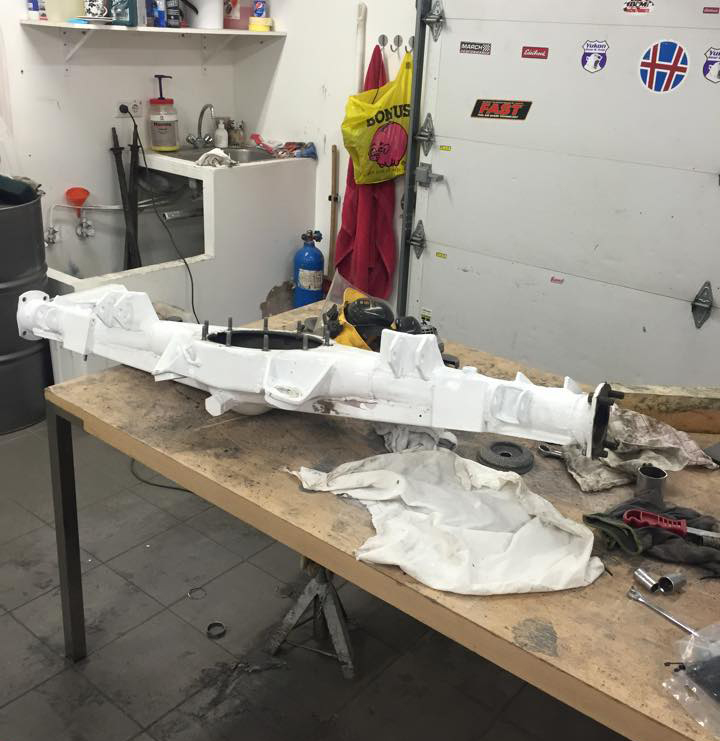 After the FIA/NEZ competition in Skien, that was nothing but disappointment for Team Spiderman, and decided it was time to do something drastic if they wanted to continue in Formula Offroad. They decided to completely rebuild the car, and they had bought a fuel injection before the competition in Skien and it proved useful in the rebuilding process.
They will hopefully show up strong in Hella and hope that they will be able to compete with the best on even grounds.
Team Spiderman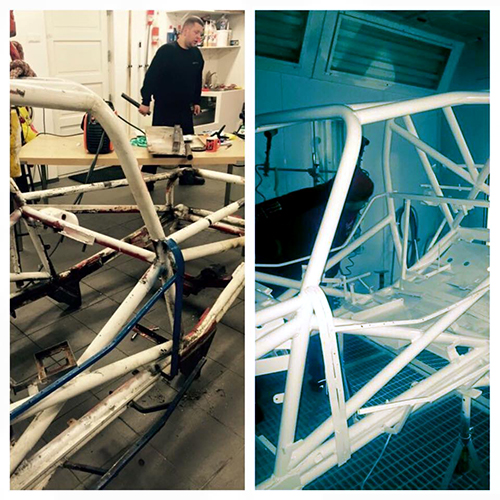 What we've done this winter:
*We've completely changed the car's
engine
* New alignment and brackets for long arms on front axle, lowered.
*Changed the dampers and their positions and they've been slightly tilted.
*New Icelandic transfer box, made in Ljónsstaðir.
* Rear end got an all new 9″ Ford ring and pinion along with new 35 spline axels.
* The engine's got an all new flat belt drive
*New steering pump.
*New starter.
*New gauges.
*New gas tank.
*New radiator.
*New drive shafts both in the front and back.
*The chassis was taken out to be sandblasted and repainted.
*New exhaust pipe and muffler.
*And a whole lot of small touches here and there.