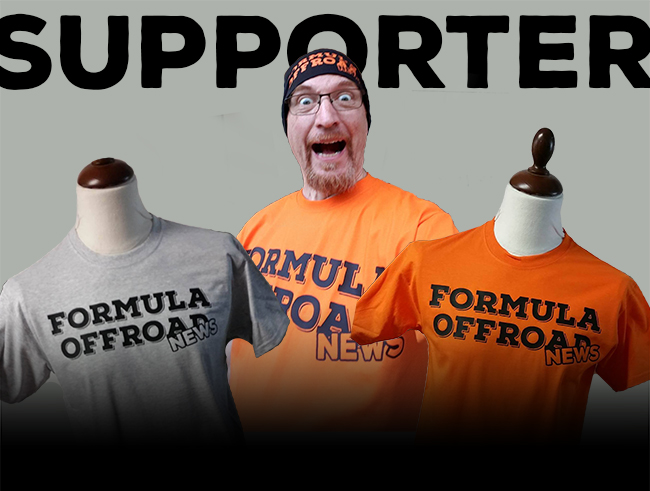 Support us in our efforts to make news for the sport Formula Offroad. We behind Formula Offroad News use our spare time to produce news for all fans of the sport.
Below you can order our own supporter T-shirt. They are available in orange and grey. Unfortunately, they start to run out of stock, but we have a few left so hurry to order.
Beanie (Mössa)
Black with orange logotype. One size fits all.
Our popular beanie is out of stock, please send a mail to us if you want to buy.