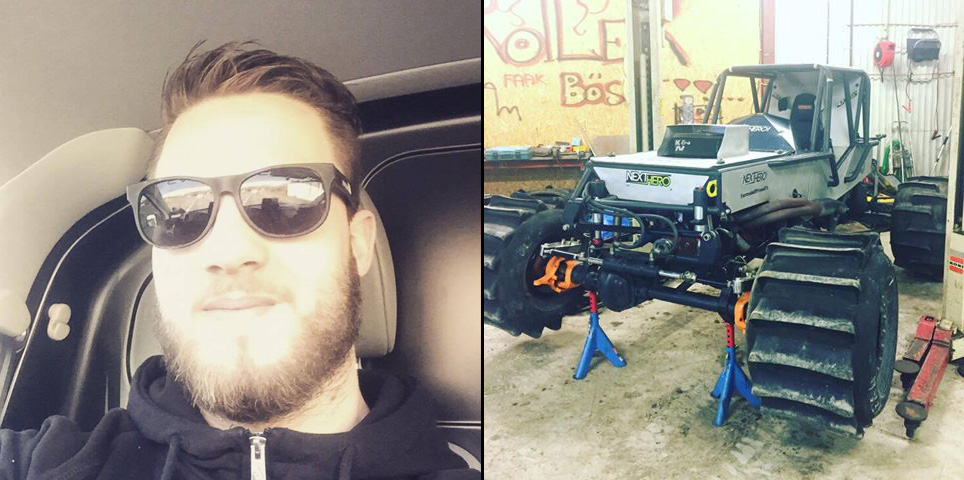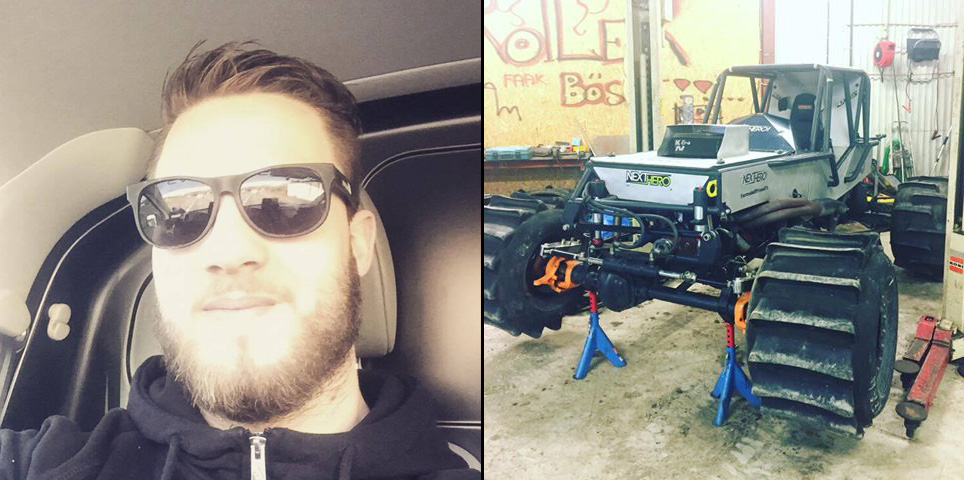 The Swedish driver Eric Nilsson car has been for sale since spring 2016. And now the car is sold to new Swedish driver, Kalle Sundbring.
Kalle is from Jönköping and is a member in the Swedish Offroad club, Wettern Offroad. He has driven offroad and raced sand trail in Wettern Offroad gravel pit in the outskirts of Habo. You may know it. It is the old pit where they raced Formula Offroad.
He has thought about building his own Formula Offroad racer for a long time and had plan to build a racer this winter. But when he saw Eric Nilsson racer and the price was just right, he couldn´t resist. Now he is the new owner.
The car will be as it is and no changes is going to be made during the winter.
Kalle can do a lot of training in Wettern Offroads gravel pit, so he will prepare for next years season of Norway cup.