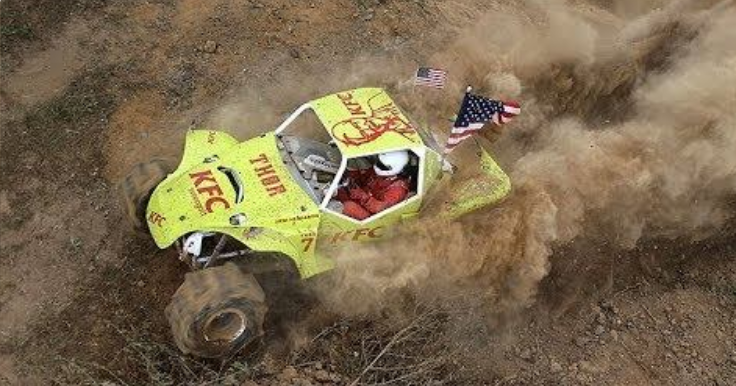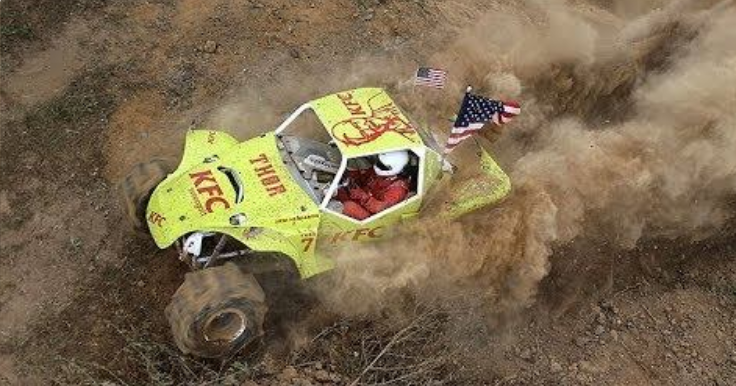 Team Thor has for the new season bought and installed a new engine from Nelson racing. 750 hp NA and can take in 300 hp nitro.
Specifications:
LSX 427
RHS Tall Deck Block 4.125 bore
Callies Ultra Billet Crankshaft 4" stroke 4330LM Timken Steel
Callies Ultra H beam roads 4330LM Timken Steel
ARP Custom Age 625 Road Bolts
Clevite H series Coted Bearings
JE Forged Nos pistones 13.
5/1
compression
Tool steel wrist pins
JE ring set with tool steel top rings
All Pro LS7 Retro Heads
Flow @.675 lift 400cfm Int 255cfm Exh
2.250" Titanium intake valves
1.615" Iconel exhaust valves
CHE shaft rocker arms 1.8
Comp Cams hi rew Hyd Roller Lifters
Comp Cams Custom camshaft Hyd Roller
252°int 268°exh @.050" 112°LSA Lift in/ex .662
MSD Anatomic Airforce 103mm LS7 Intake
Nick Williams 102mm Billet DBW Throttlebody
The Block is ready for 4.6″stroke and max Bore 4.160
So it could be 502 Cl max