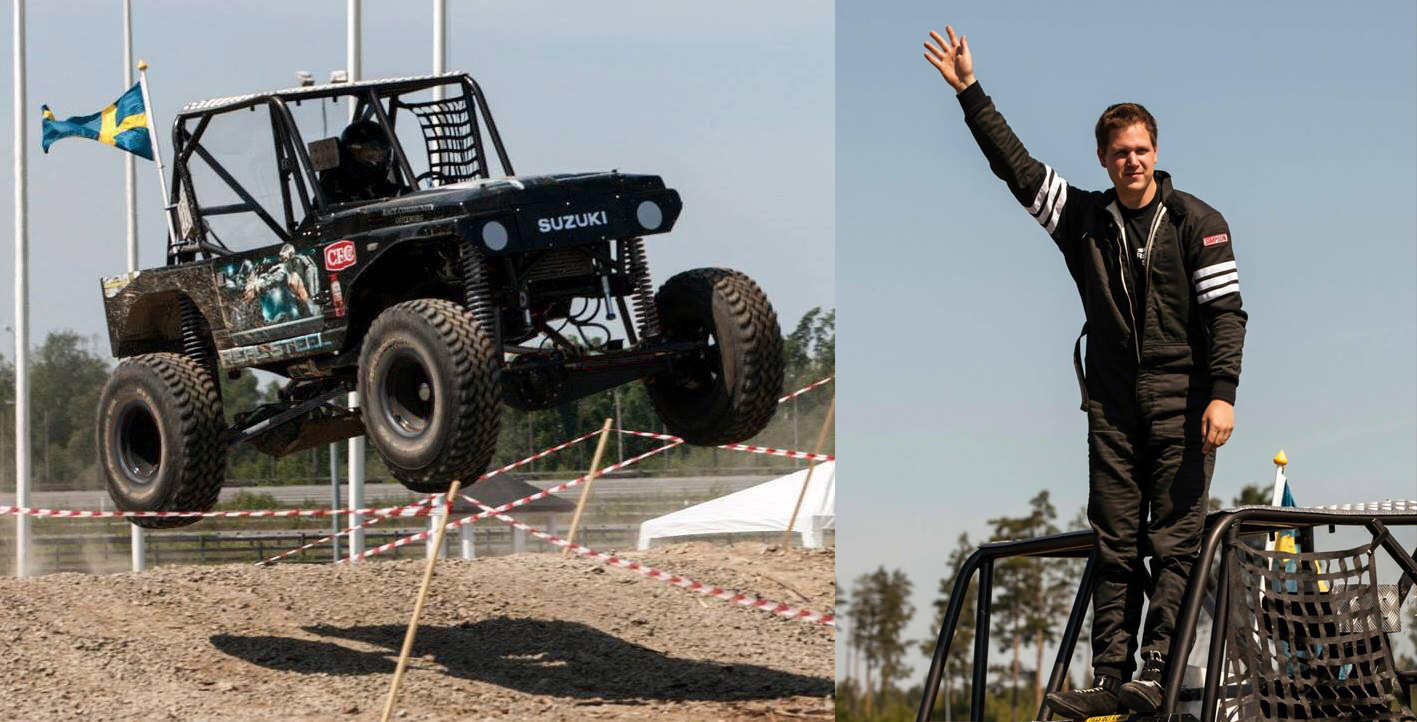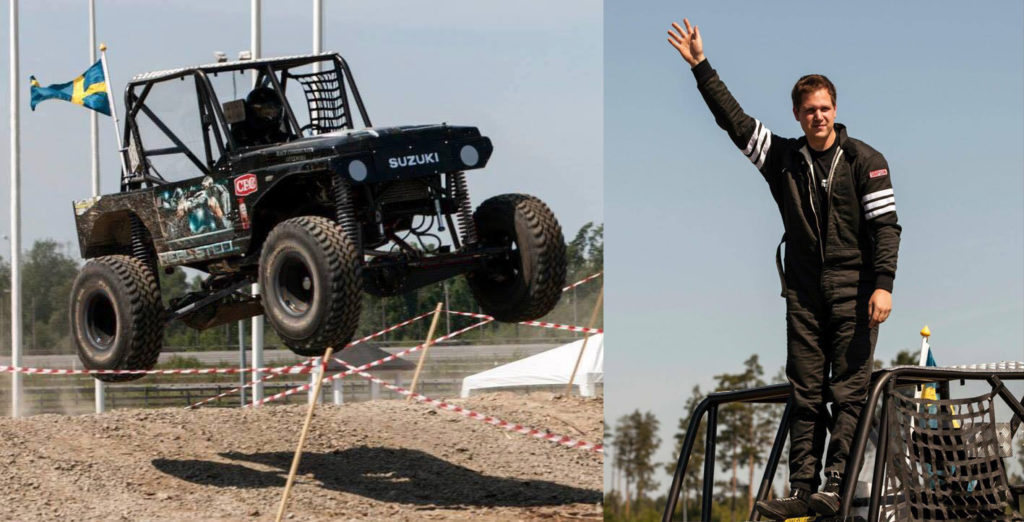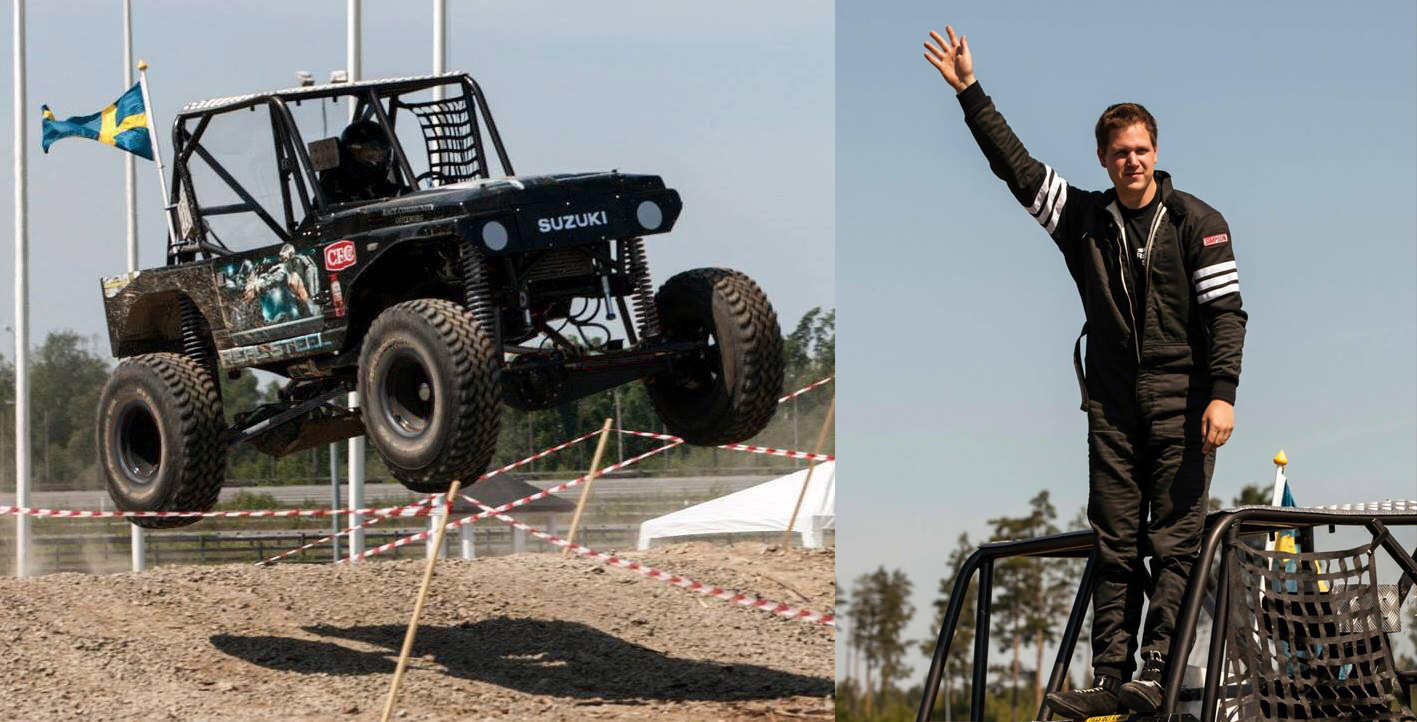 Before the premiere of this year's Norway Cup and the new Formula sport class, we will introduce new drivers that will try this new class.
The second driver we want to present is Mattias Andersson from Sweden, he also drive Monster race. He was on his first Formula Offroad race in 2000. Mattias has had a dream since 1993 and it was to drive Monster Race. In 2013 he got the chance to drive Monster Race and has since made great results.
Mattias car has no big engine, but he wants to test the Formula sport class and give the other cars with V8 engines in a real fight.
Mattias will compete in Monster Race the weekend before the race in Matrand. We keep our fingers crossed that the car will be in good shape for his debut in Formula Sport class in Matrand.
Formula Offroad News also keeps fingers crossed for Mattias.
If you are going to try Formula Sport, please let us know.
Chassi/Frame: Suzuki 410 with 4-link, 14″ coilovers
Axles: Dana 44, Jeep Wagoner
Tires: Maxxis Bighorn 33″
Engine,HP: Volvo B230 turbo, ca 200 hk
Gearboxes: Volvo automatic, home built transfer case
Year built: 2013
Construction time: Over 600 hours
Awards:
3rd place Monster Race Cup 2013
2nd place Monster Race Cup 2014
2nd place Monster Race Cup 2015
Regulations:
Formula Sport (PDF)