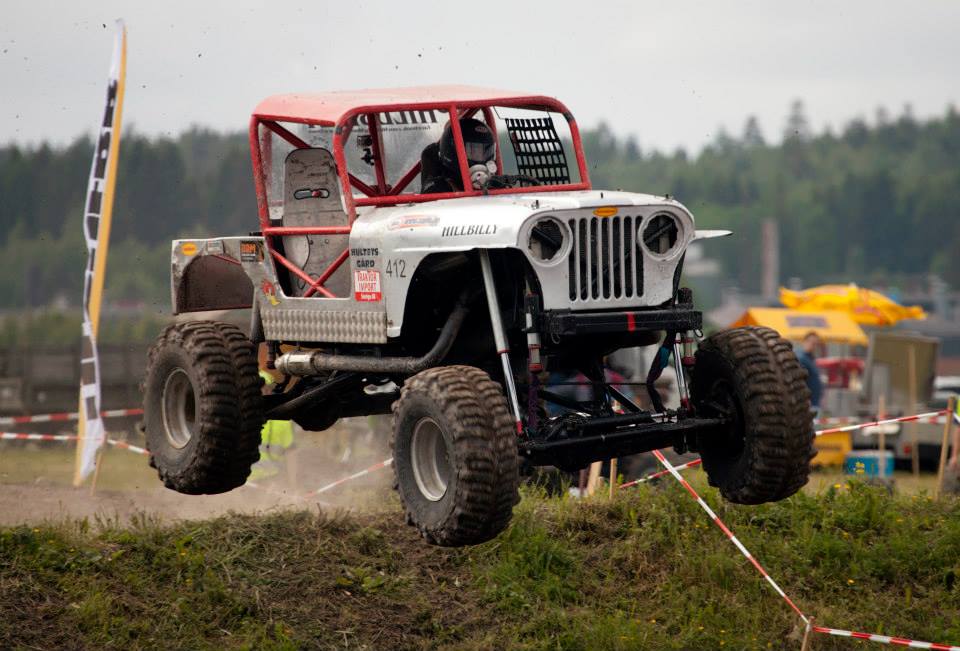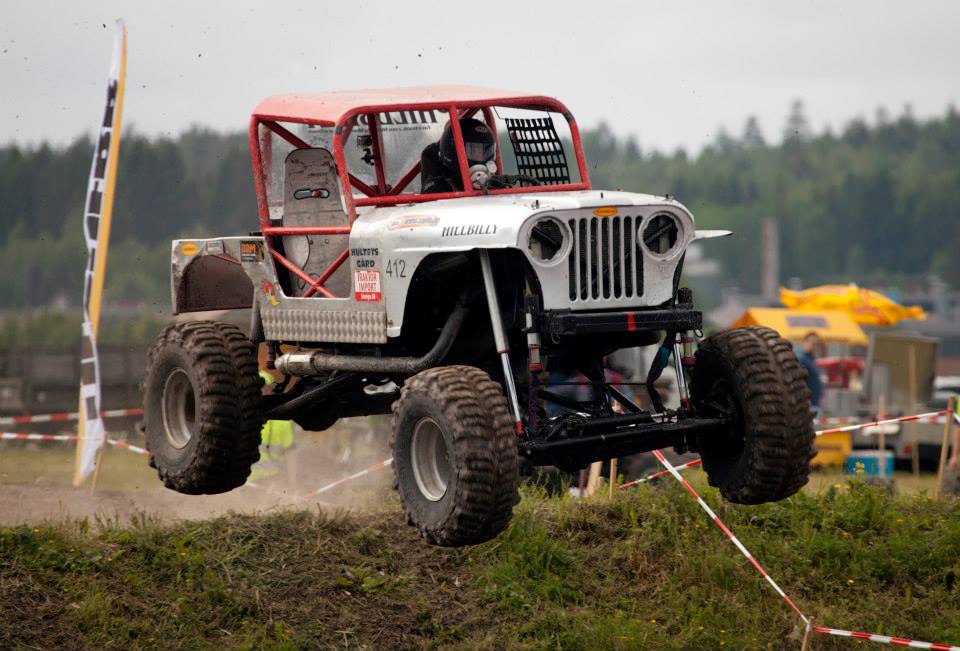 [ezcol_2third]
Before the premiere of this year's Norway Cup and the new Formula class sport, we will introduce new drivers that will try this new class.
First is the Swedish driver Christopher Gustavsson, he normally drive Monster race, but now he wants to try out Formula Offroad through the new class. He got to try Jonas Andren Formula Offroad racer in a gravel pit and felt then that it was really fun. Christopher will compete in Monster Race before the premiere of Matrand, He keeps fingers crossed that the car will be good so he can drive Formula sport.
Formula Offroad News also keeps fingers crossed for Christofer. We also keep our fingers crossed that he will continue with Formula Offroad.
If you are going to try Formula Sport, please let us know. [/ezcol_2third] [ezcol_1third_end]
Ram: Range Rover
Axles: Landcruiser
Tires: 35 Tums bogger
Engine: Cheva LS
Gearboxes: TH350 , Dodge 6×6
Awards:
Rookie of the year 2013
1st place Monster Race Cup 2013, Small size
1st place Monster Race cup 2014, Small  size
Regulations:
Formula Sport (PDF) [/ezcol_1third_end]