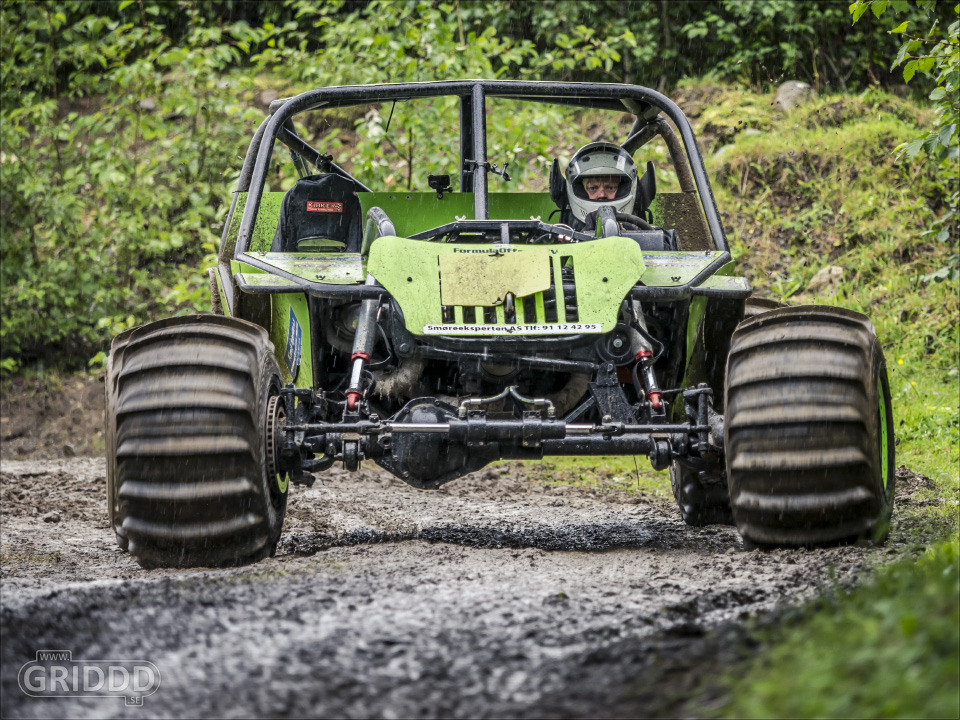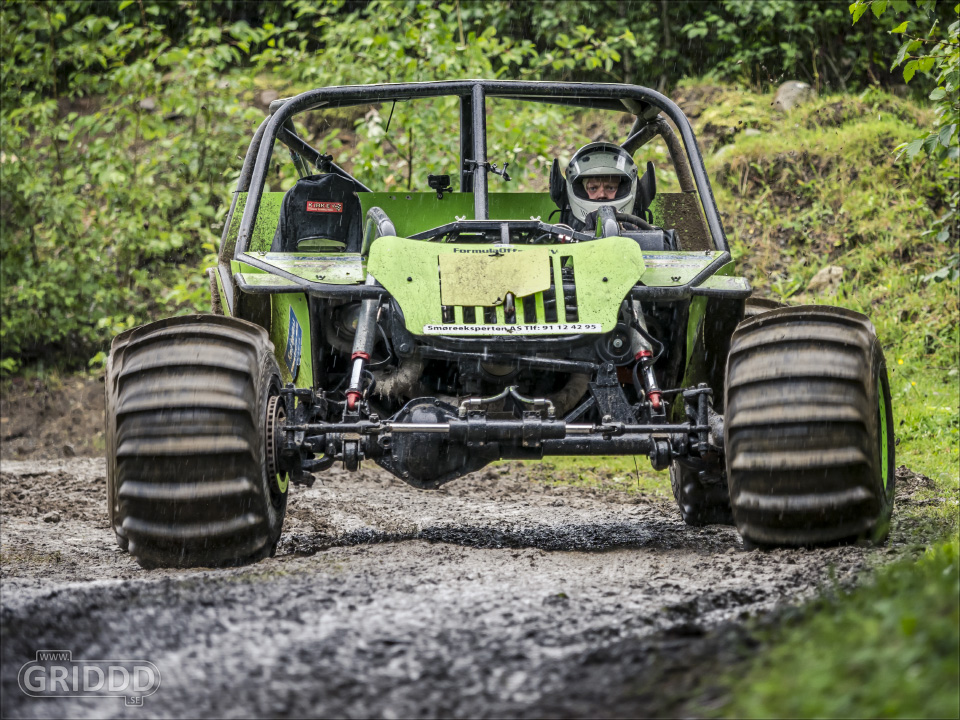 Christian Jensen is building a brand new engine for Turbo Duck. He was a bit tired with all trouble they had with the old engine. So he has bought everything new.
He has drilled the block, bought new crankshaft, new piston's and new cylinder heads. The old turbo will be changed to a custom built Borg Warner billet turbo, an extremely large turbo and new manifold.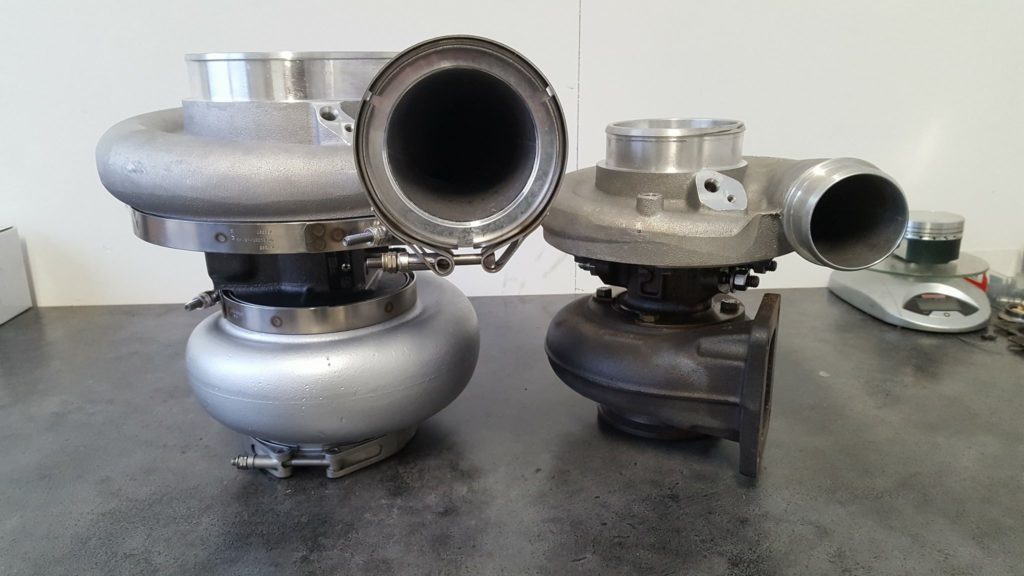 New waterproof MaxxECU injection system,  new electric damper housing and new Bosch 2200cc nozzles all these parts need to be replaced. And he hopes for around 1400 hp at peak power and turn this down a little while driving.
They will use E100 race fuel from Maxxol Boost Racefuel and will provide the engine with pure alcohol. Turbo Duck will be the first Formula offroad car in Norway with full response system.
Christian has built the engine himself and Jon Jonus Reinertsen from Jonus Racing has helped him with the turbo, ECU and nozzles.
---
Have you something you want to tell all fans? Contact us