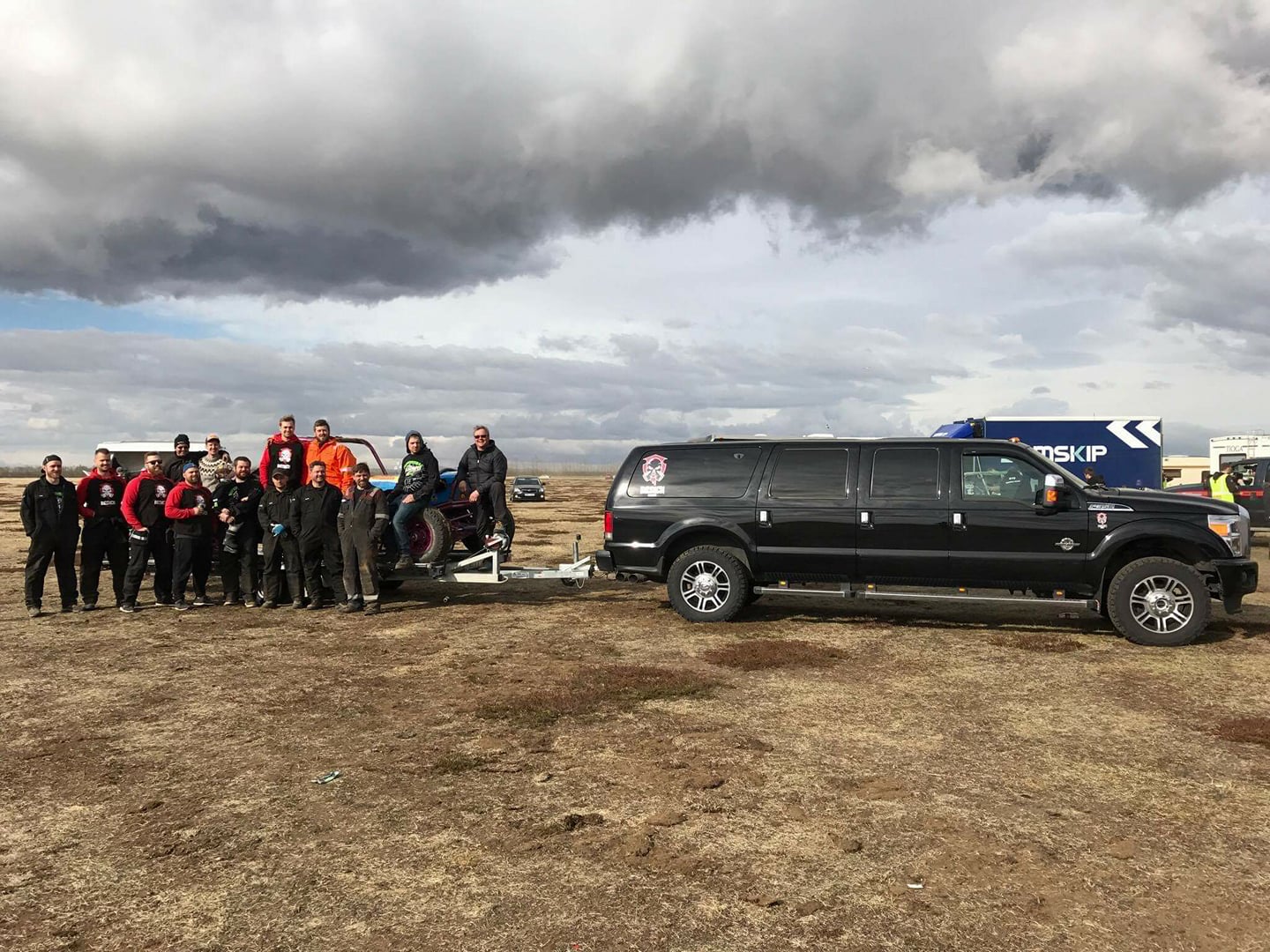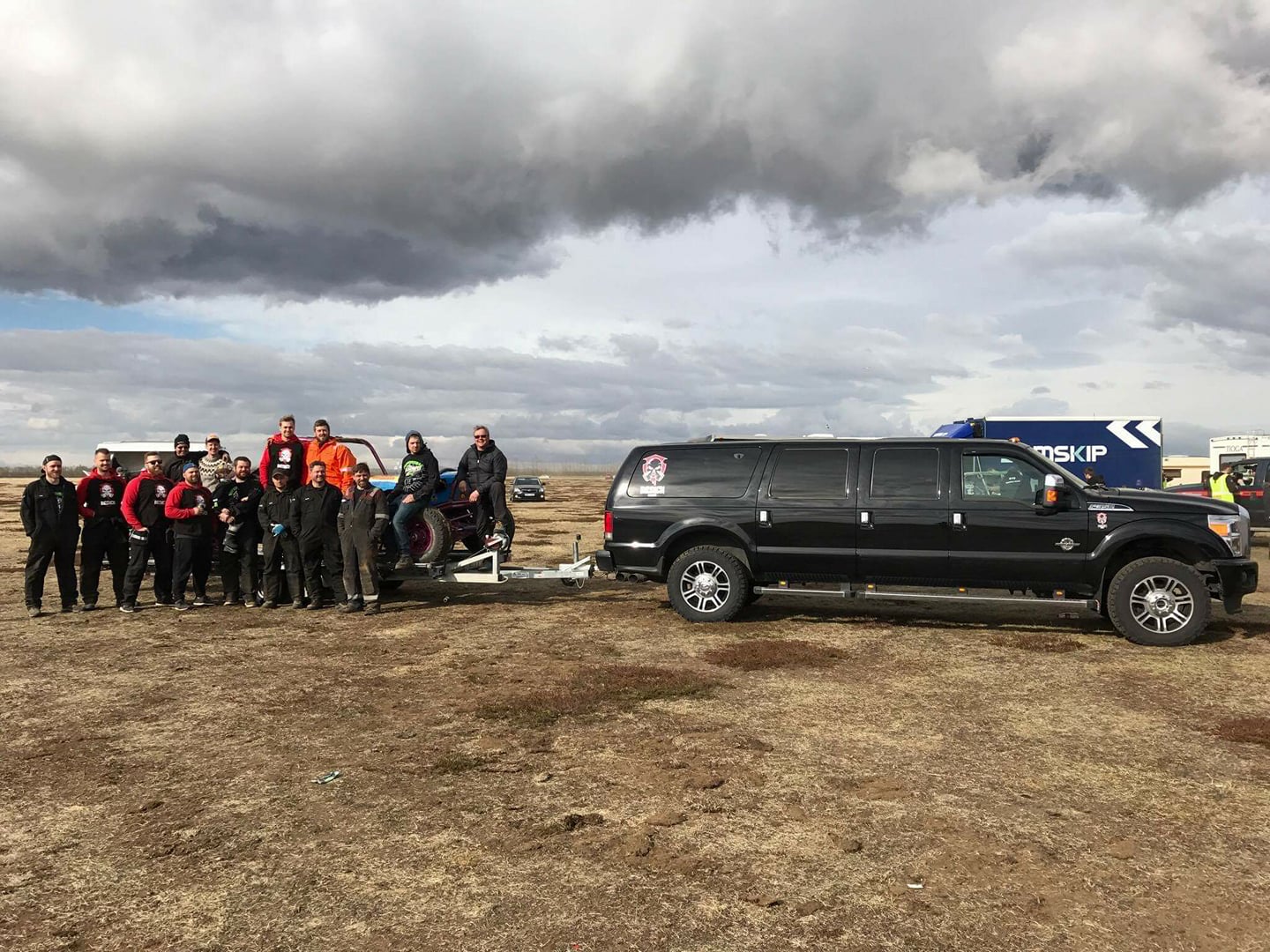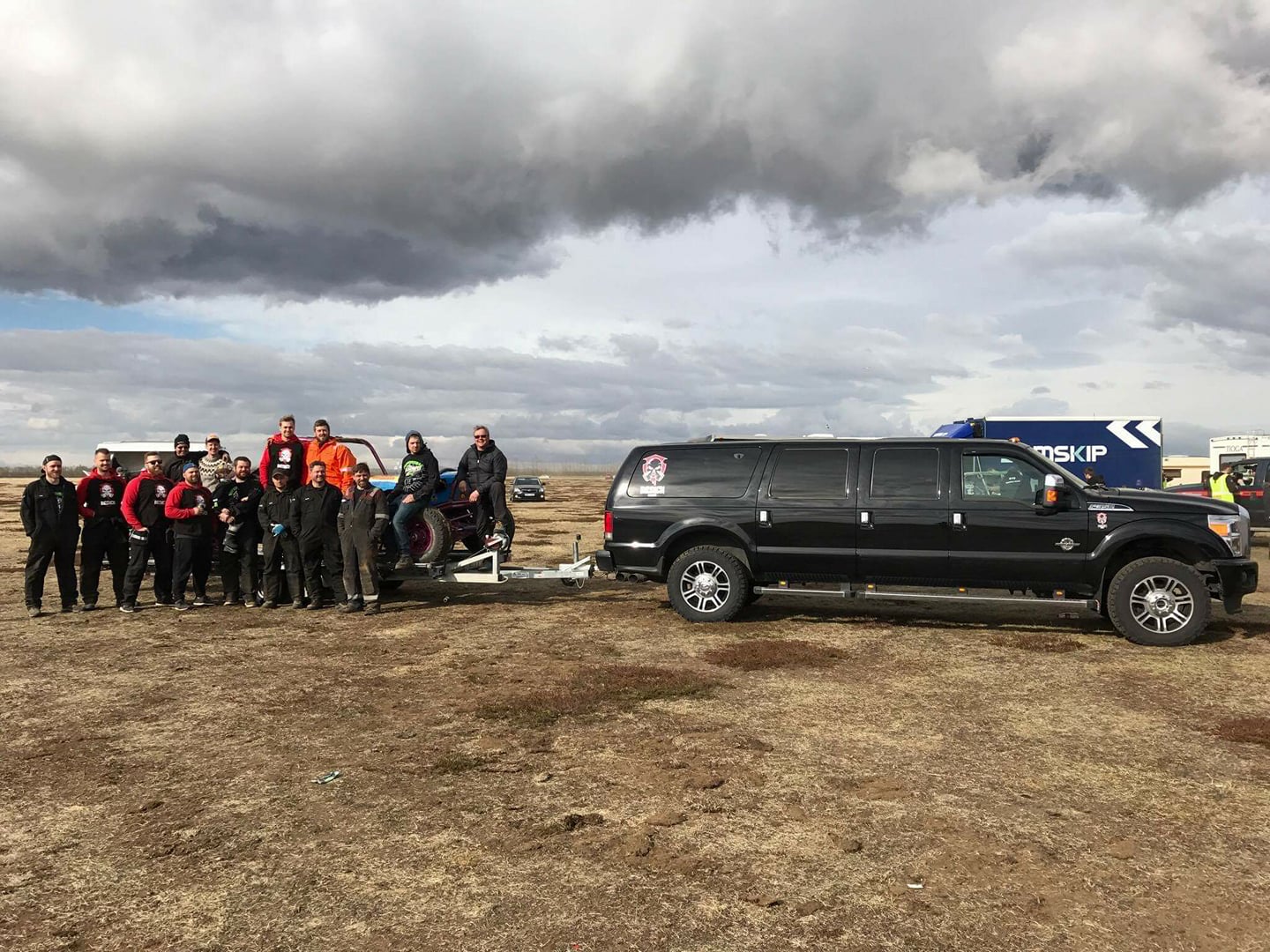 Well finally it's safe to say first day competing as Be Sick Racing was today and that was in Formula Offroad.
We are happy with the results considering all the problems we faced with the car today. But the problems with the car where mostly due to the lack of testing and driving prior to the race because the car was just finished the morning of raceday.
We thank everyone for the raceday and to the fans we promise to roll the car vigourusly in two weeks at Formula Offroad round 2.
Be Sick Racing would like to send special thanks to Jamil Racing, Guttinn Reborn and Heimasætunni for really good help wether it was in parts or guidance.
Be Sick Racing – Icelandic Drift Team