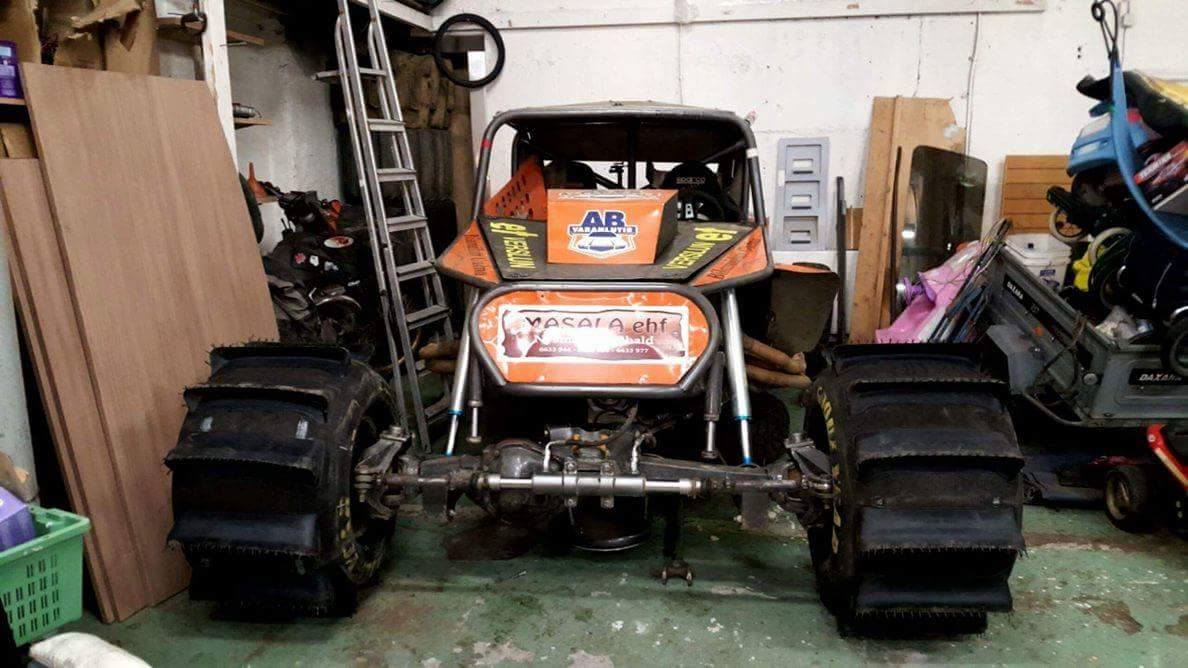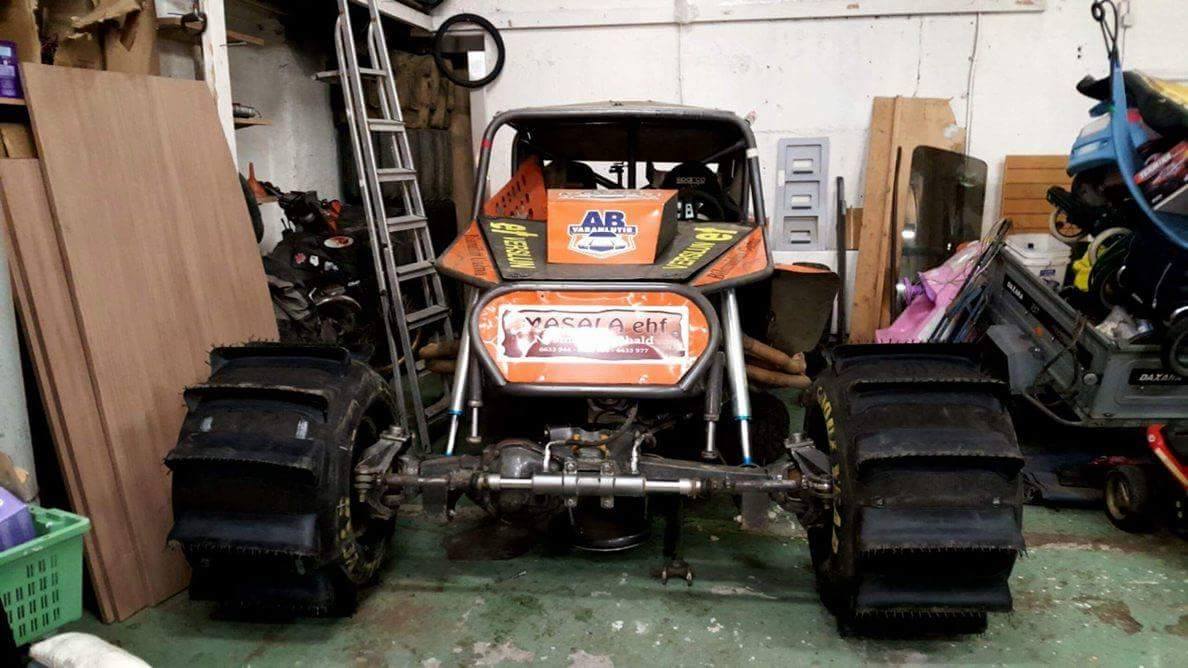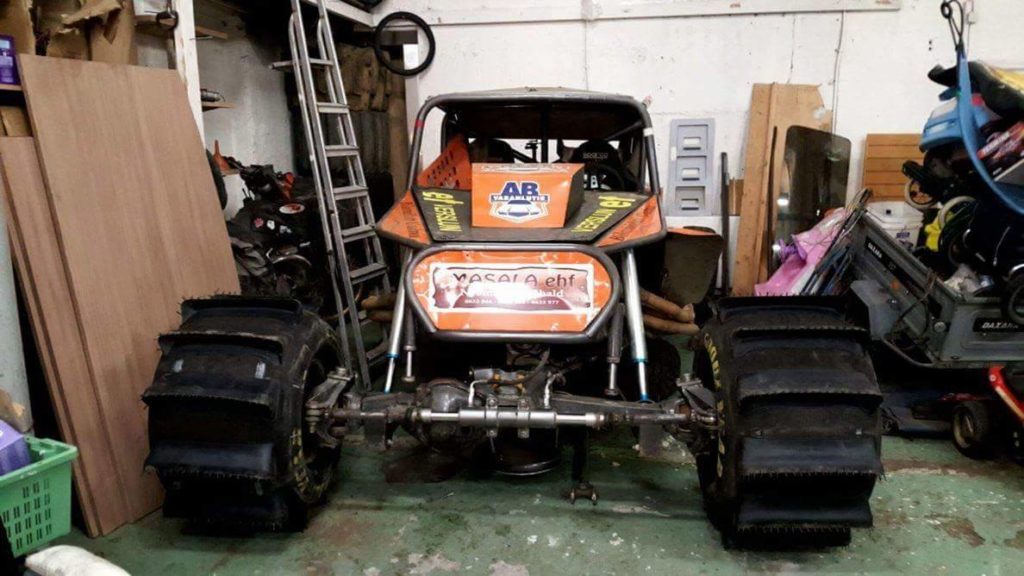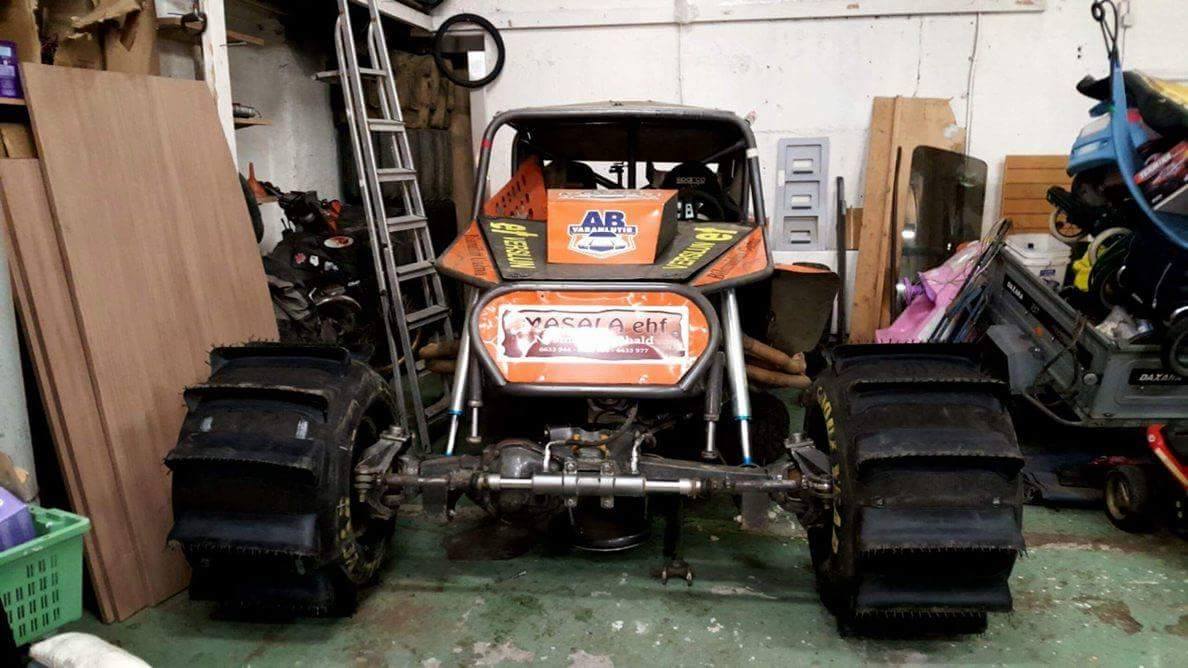 2017 has begun and
Zombie Racing
has made some changes to the car. And some of them are still to come. Zombie will make 2017 premiere in Hella (13th May 2017).
The axles has been renovated and has now a 40 teeth axle rear and 35 teeth front.
Zombie will join the big boys this season, and can now be seen with Bigger Digger tires.