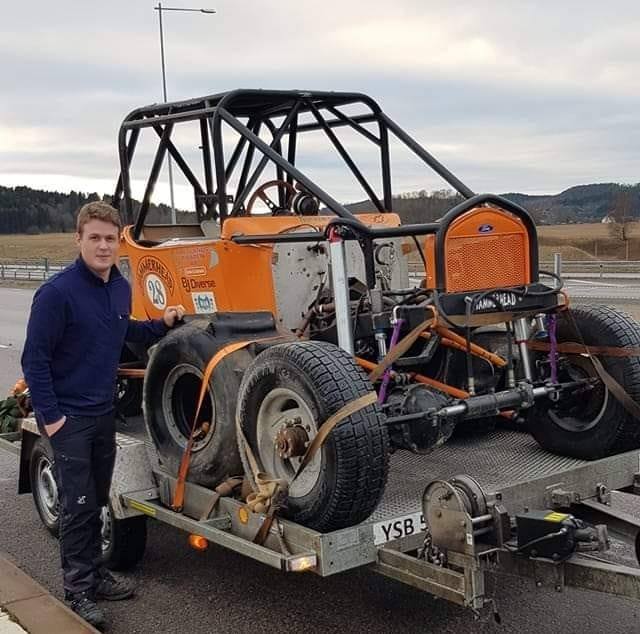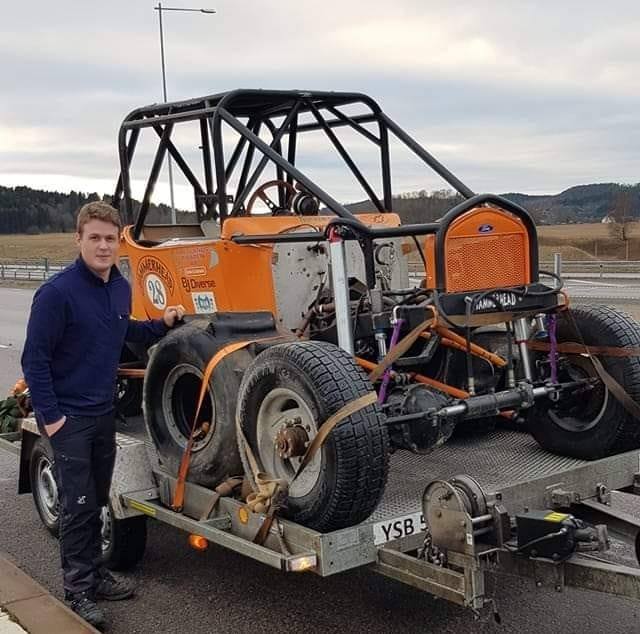 Last year Jonas Andrén desided to take a break from Formula Offroad, he sold Hammerhead back to Eric Nilsson. And now Hammaerhead has got a new owner, Simon Blom from Uppsala, Sweden.

Simon saw Formula Offroad for the first time 2008 at the race in Dalboda gravelpit, 30 km north of Uppsala. Since that race he has dreamt about driving Formula Offroad, and now his dream is beginning to come true. He only needs to find an engine och put it together.

He will to his best to get the car ready for the race in rättvik during Classic Car Week 2019.