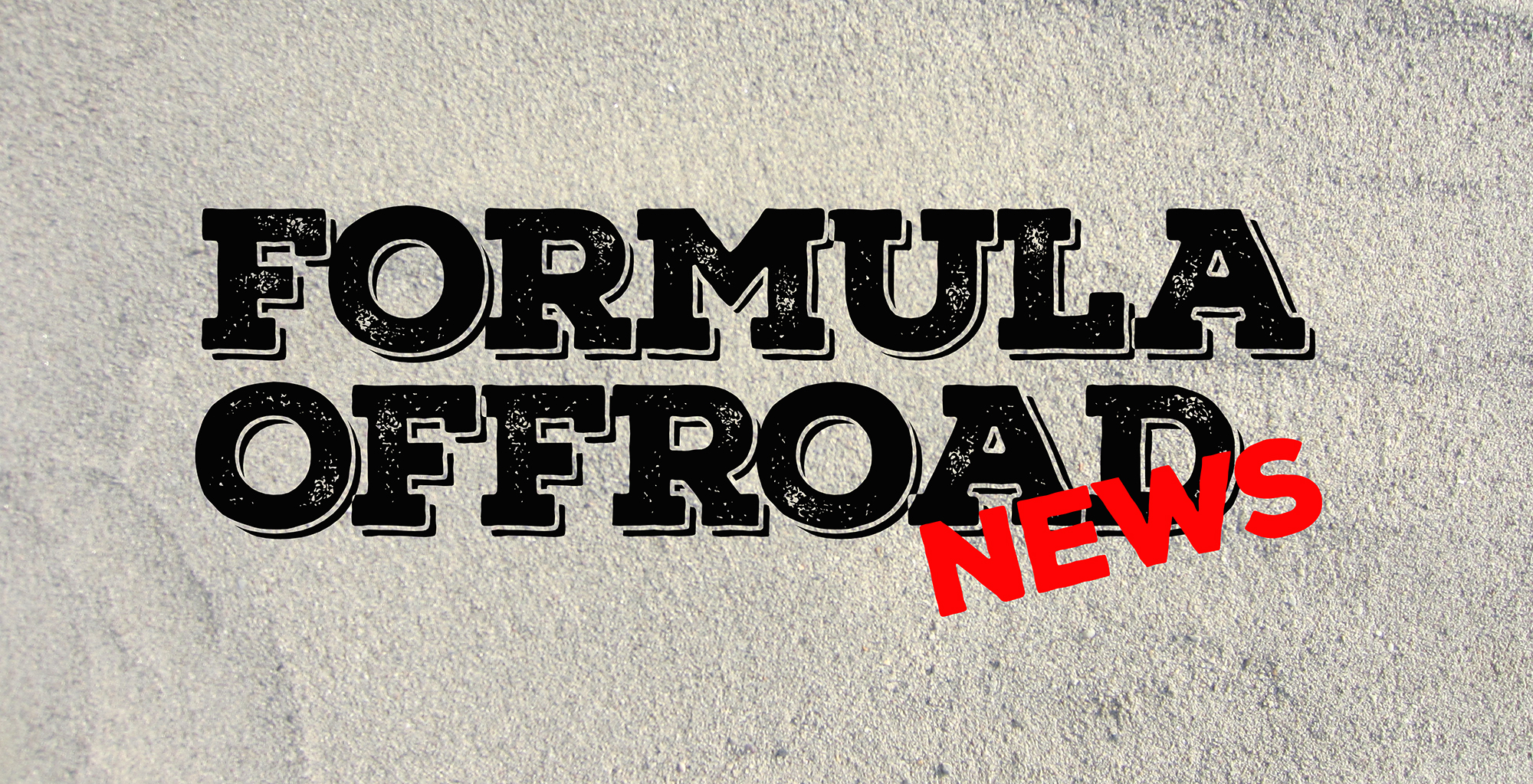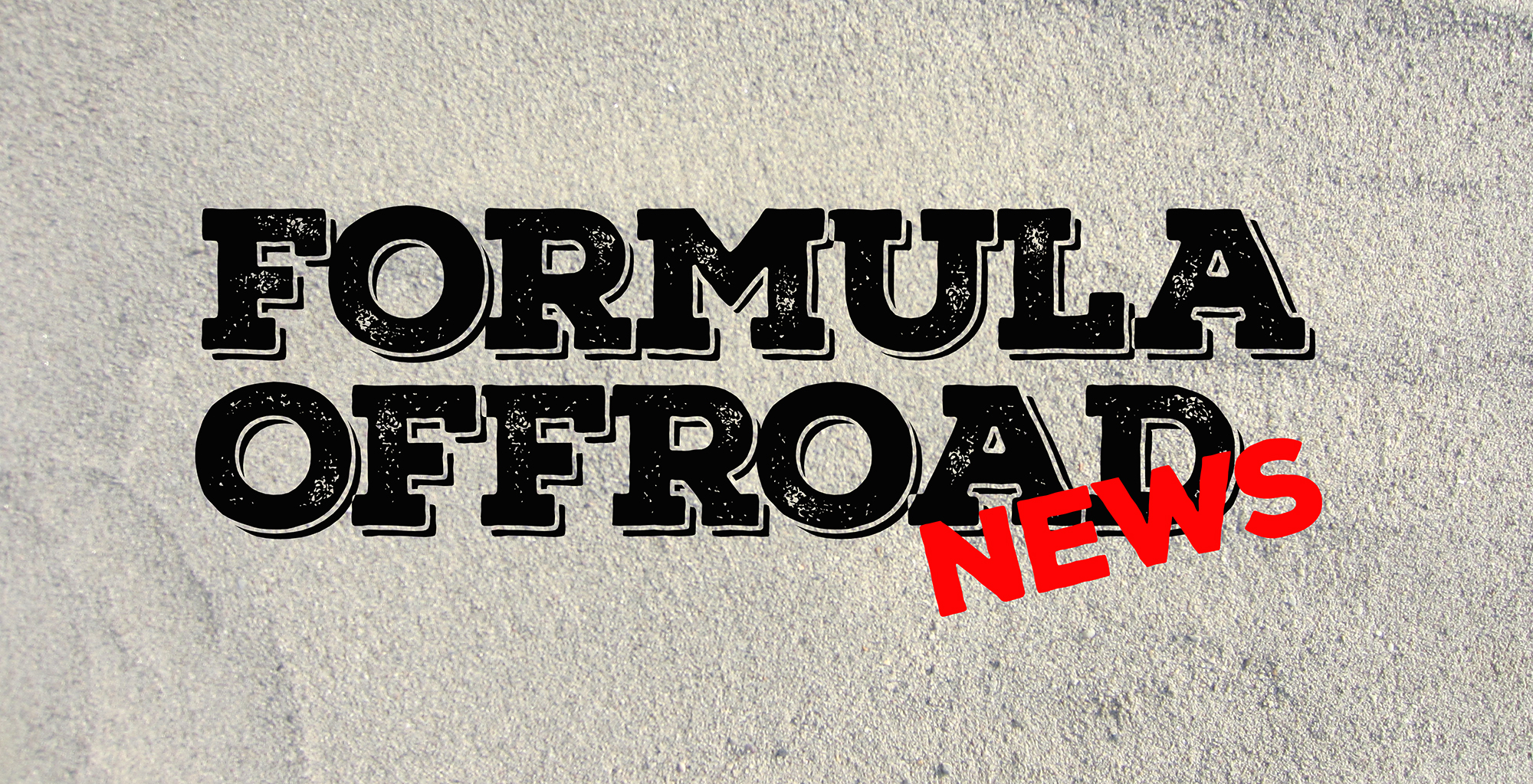 Formula Offroad News is a page where we gather information about Formula Offroad, e.g. results, competitions, drivers, cars, gossip, I mean everything.
If you are a member of a raceteam
If you are a driver
If you are an organizer for a competition
If you are a photographer
If you create Formula Offroad videos
If you are a fan of Formula Offroad and visit competitions.
You can ALL be a part of Formula Offroad News. We together create the news for others. We who visit competions, as a driver, team member e.g.
If you visited Hella or Matrand, write a summary, ad a photo or ad a video. When we combind them all, it will be great news.
The goal for this page is to spread information about everything that is Formula Offroad, to other friends and fans of the sport. And give the audience ONE place to find news, results, pictures, videos and gossip about the sport.
On this page we write in english
If you want to join Formula Offroad News and contribute, for example, results, articles, photos, videos and gossip. Click on this link and fill in the form