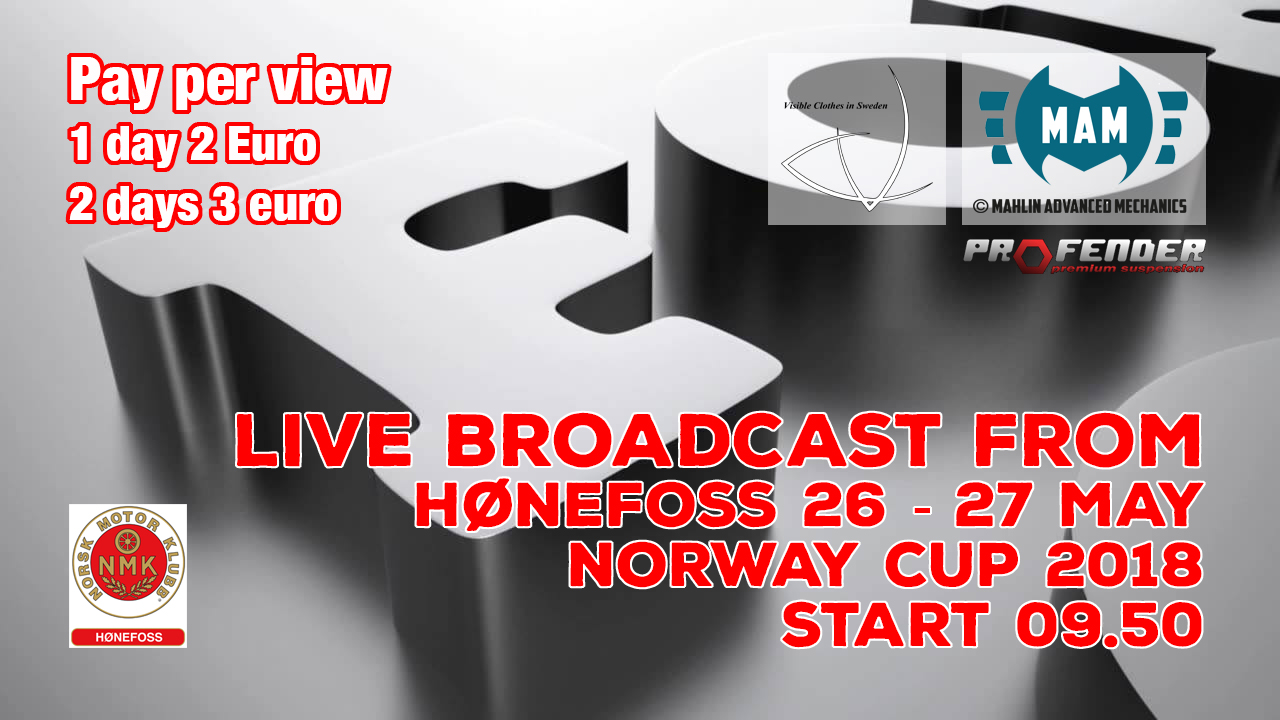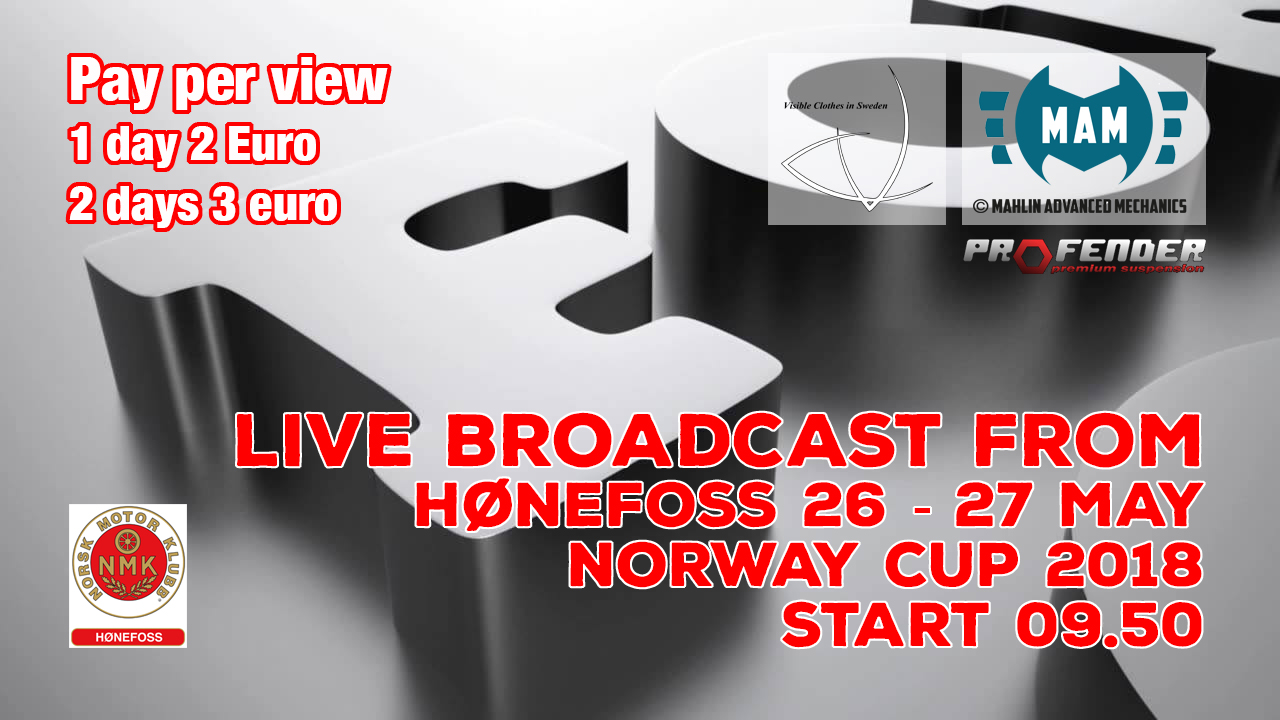 Canceled
We are very sad to say that the broadcast today is cancelled. We had a decent internet connection during the night. 3 hours later there was no broadband left. We have put effort, money and time setting it all up. Still we go on and we will edit it as soon as its done.  Still we will edit the competition and put it up as soon as its done.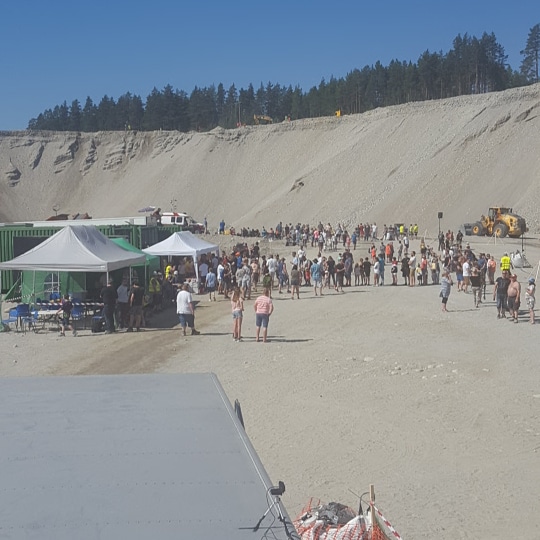 This F.O. premiere broadcast is going to be Live from Hønefoss. This is privately funded by me and i do it cause i love Formula Offroad and i want more people to fall in love with the sport aswell.
This of course has a price tag to it and the budget for this competition is 900 euros. The cost per view is low, so anyone can afford it, and this is because every cent, crown, dollar matters to be able to make a live broadcast happen.
But to be able to broadcast in future events, and to help out financially with this broadcast i have made three packages for you to choose from. Every cent will go directly to gas, rent of car and a place to stay.
Go to broadcast page