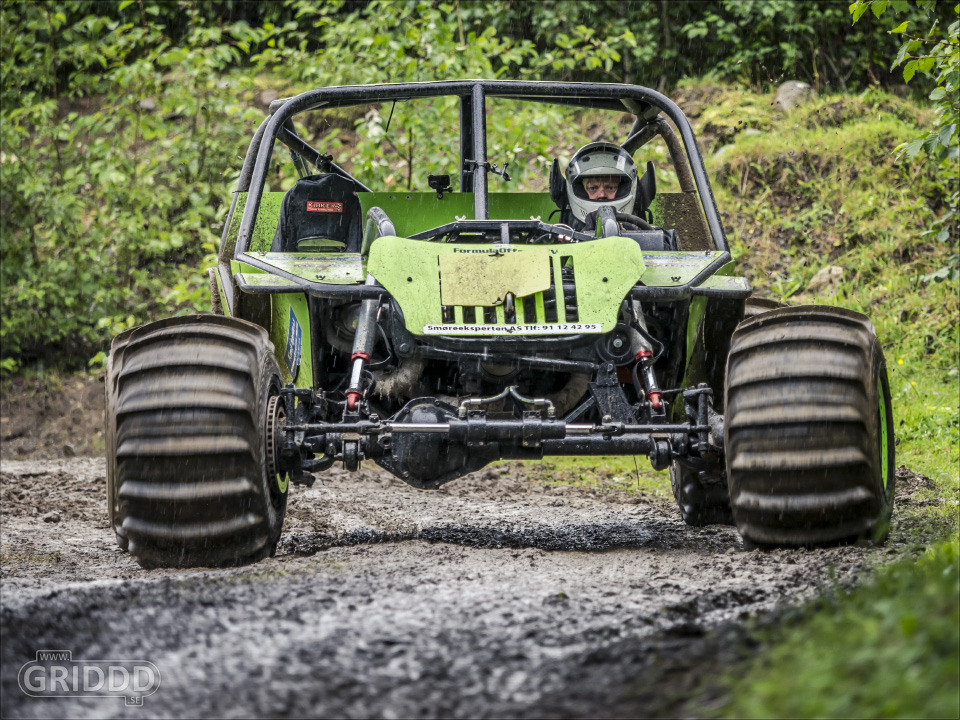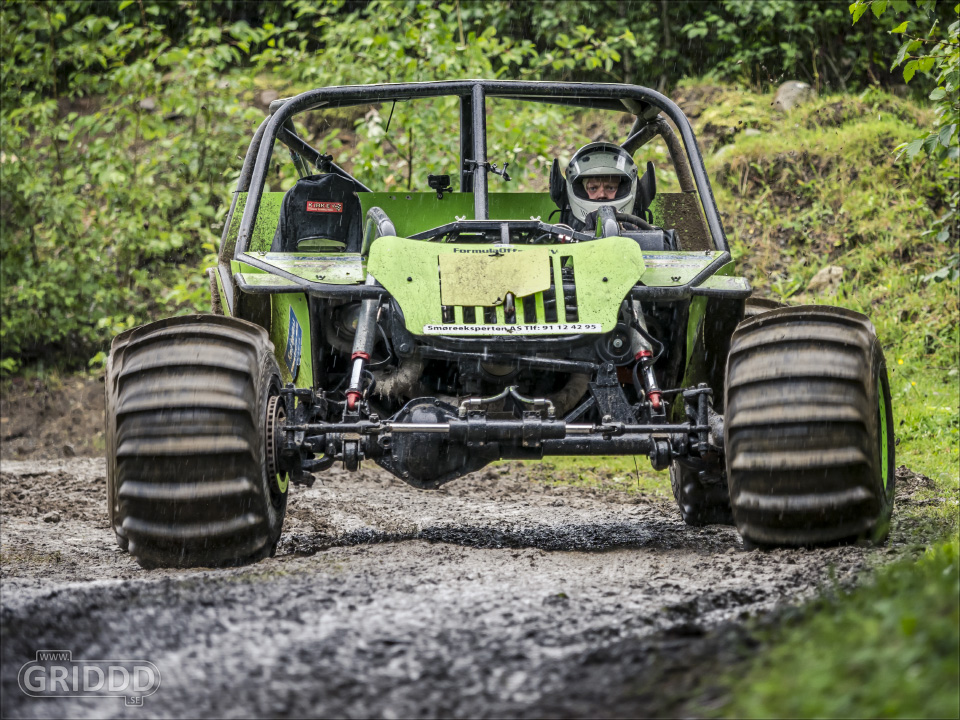 [ezcol_1half]Tomorrow Tuesday at. 22.00, local Norwegian time, a new Norwegian TV show starts, Auto Motor sports TV. You can watch on Norwegian Canal digital.
The Norwegian driver Christian Jensen and his racer Turbo Duck will be in the new show and tomorrow's first episode. The TV show followed Christan this season and the part of the program is called My motorsport.[/ezcol_1half] [ezcol_1half_end]
If you can, watch it. You need to have Norwegian Canal Digital and "Norgespakken".
The TV show will later be broadcasted internationally. And on other TV channels/streaming sites.[/ezcol_1half_end]
---